Technology and why it is the driver of operator success
Andrei Beu, CCO at Gamingtec, says that innovative yet stable technologies are the key to operator success in what is fast becoming one of the most challenging and competitive industries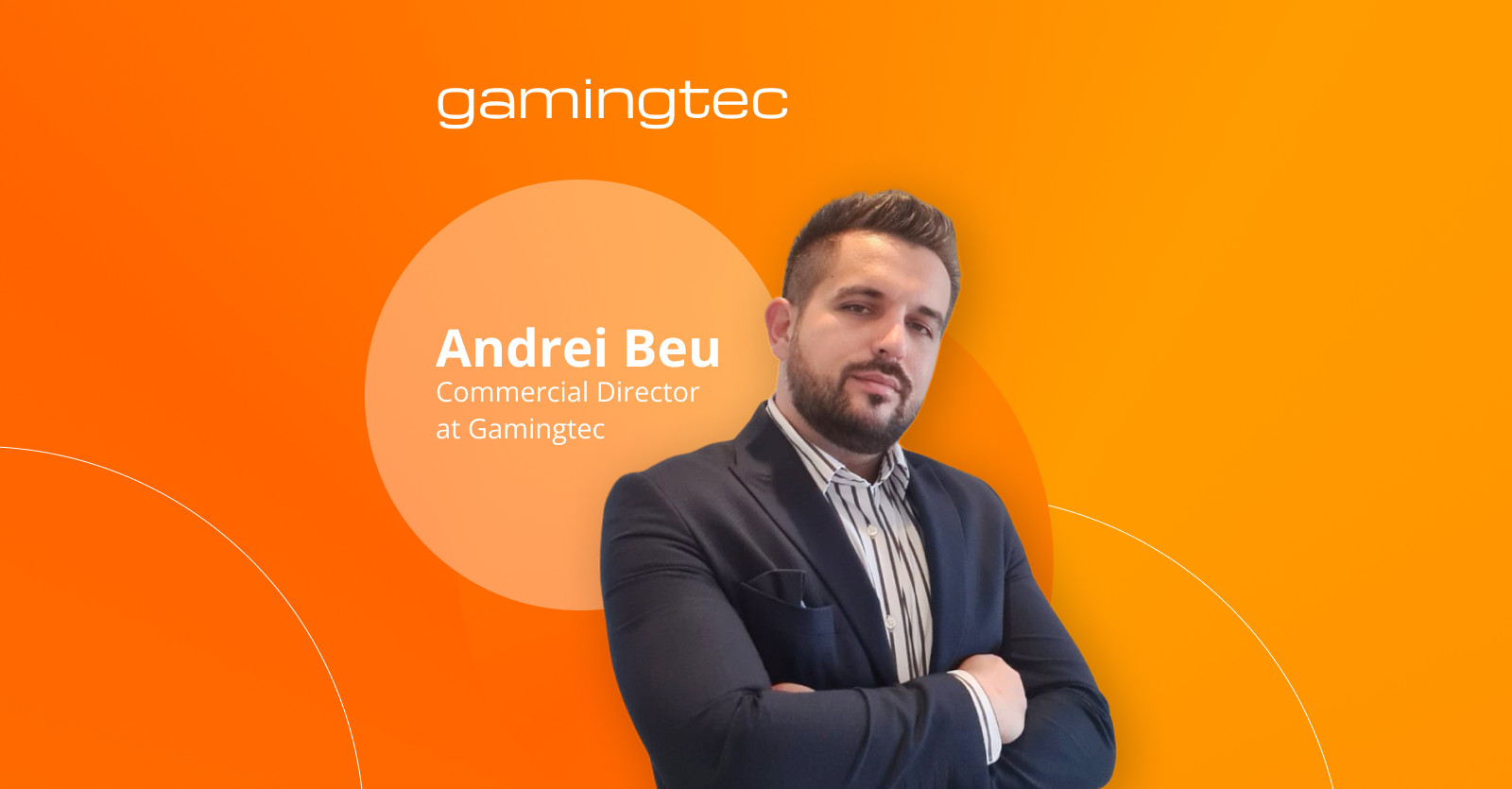 The success of any online sportsbook or online casino is absolutely underpinned by the technology that powers it. Without a cutting-edge platform that is not only feature-rich but stable and secure, operators – regardless of the market they are in – will simply never gain traction with players.
Branding and marketing are crucial, but if an operator cannot deliver the experience they promise then the player will walk away from that sportsbook or casino and straight through the digital doors of any of their many rivals. This is a tough industry and one that is only getting tougher.
This is certainly true for operators that lack the resources and budgets of the power player who over the years have invested hundreds of millions – even billions – of Euros in developing their own platforms and technology stacks. But that is not to say more nimble organisations can't compete.
For those looking to outsource platforms and technologies, there is a long line of providers offering their products and services. But not all of these technologies are of the same class and quality and picking the right partner can be, and often is, the difference between success and failure.
Here at Gamingtec, we have gone to great lengths to design, develop and build state of the art, turnkey platforms for both online sportsbook and online casino operators. This includes our GT Sportsbook and GT Casino as well as GT Payments and our affiliate platform, Income Partners.
This gives operators absolutely everything they need to launch an online sportsbook or casino. Before discussing how we will continue to upgrade our platforms and products throughout the coming 12 months, I want to go into a little more detail about each.
GT Sportsbook platform
Our fully-managed sportsbook is powered by AI and boasts an extended odds feed covering more than 70,000 events per month across a huge number of sports. All odds are automatically revised by third-party risk management systems and hands-on traders to ensure competitiveness.
It also offers powerful promotion and marketing tools to allow operators to take a truly personalised approach, plus a comprehensive back-office offering deep analytics of sportsbook performance to all levels of management.
Other key features include:
Event creation and pricing In play betting and statistics Risk management on a player level Fully customisable design GT Casino platform
Our turnkey online casino platform is the gateway to the best game providers in the industry with more than 10,000 slots, casino and live dealer titles from some of the biggest developers in the business stocked in our market-leading portfolio.
Operators can also take advantage of our advanced bonus engine as well as the ability to run tournaments and slot races. Our casino platform also facilitates player segmentation, offers deep levels of personalisation as well as customer retention boosts.
Other key features include:
Dedicated bonus functionality Multiplatform frontend Fully customisable Powerful back office We have a busy development roadmap for the next 12 months that will see us bring a series of new features to all of our platforms. While I can't go into too much detail at this stage, planned upgrades will include improved bonus features and gamification.
This forms part of wider efforts to strengthen our position in the B2B space and to ultimately become the platform partner of choice for all operators and in key markets around the world.
As Chief Commercial Officer, I have been tasked with playing my own part in driving growth and not just in terms of making more operators aware of the products and services that we offer, but also when it comes to building out the team – I am currently recruiting for several key positions.
In order to achieve our ambitious goals – and to help our partners succeed – we are looking for experienced talent that is passionate about putting Gamingtec on the map. And what an exciting time it is to be doing just that as the company is going from strong to stronger.
Our goal and vision are clear. We want to keep improving while putting our partners at the centre of everything we do. The bottom line is that we will only be as successful as our partners, so for us it is absolutely vital that we provide them with the best products and services in the market.
We truly believe that technology will be the ultimate driver of operator success and we are here to provide them with the absolute best platforms, products and services.