Sapar Karyagdyyev for SBCNews: Esports a new king or fly-by-night
The quarantine period has led to a massive shift of content that was available to customers and as a consequence non-sports types of products have grown substantially. One of outcomes of such a drastic shift has been increased talk (articles, opinion...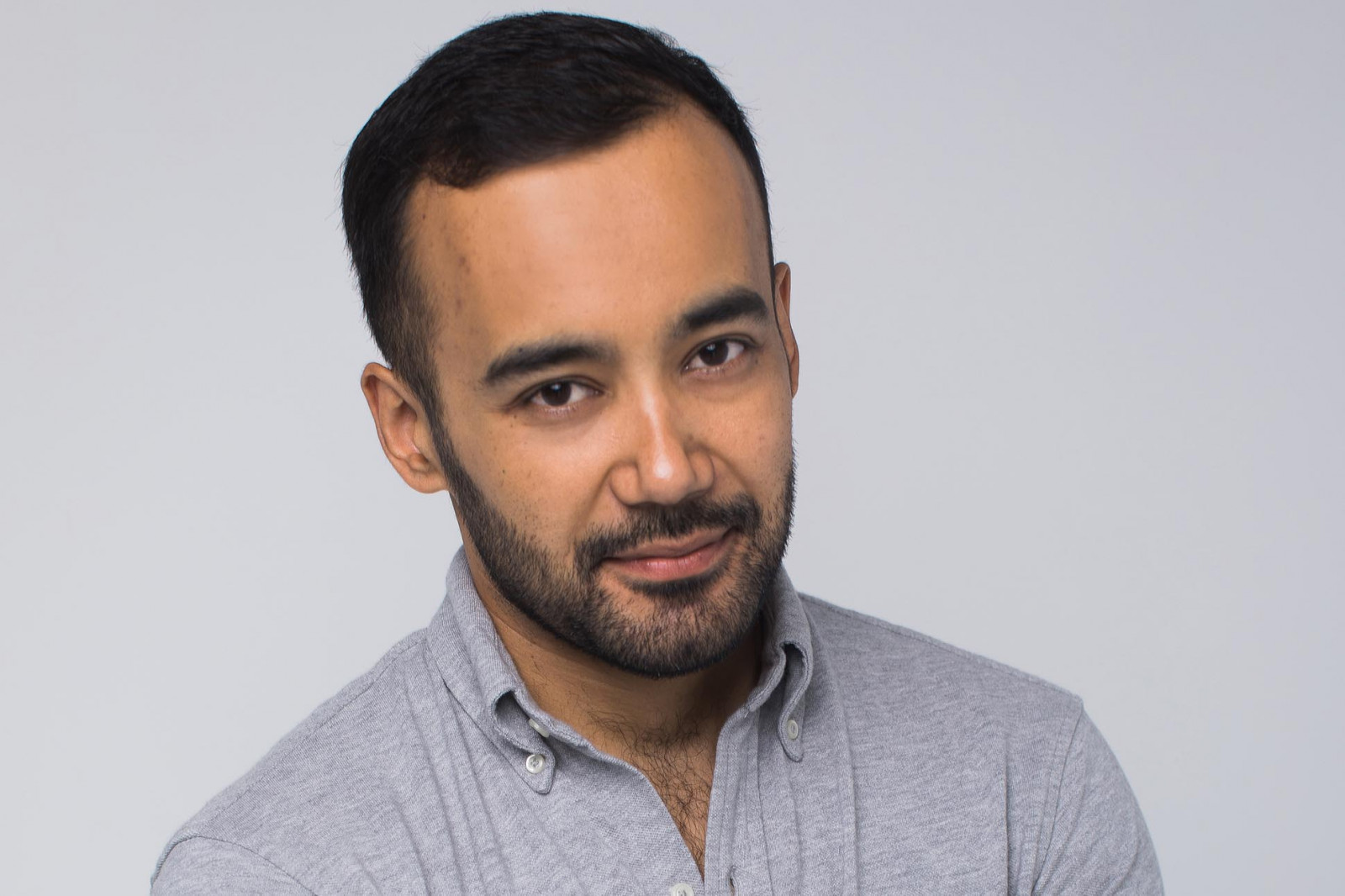 The quarantine period has led to a massive shift of content that was available to customers and as a consequence non-sports types of products have grown substantially. One of outcomes of such a drastic shift has been increased talk (articles, opinions etc.) about e-sports and other virtual sports related products becoming a complete alternative to traditional sports. Some even proclaimed a shift in such scales that traditional sports betting will never be the same.
Gamingtec CEO Sapar Karyagdyyev talked to SBCNews to prove this betting behavioural shift is not as drastic or long-lasting as first thought.
We have looked at three months of esports betting data, retrieved by operators using the Gamingtec platform between the suspension of major sports leagues to the return of games.
This comparison was only made possible by a partnership we started in April, which saw us add the Betby sports betting solution – housing one of the broadest esports and cyber sport packages in the industry – to some of our B2B clients' sites. Here's what we learned from the performance of the football, basketball and traditional esports titles.
Football
Football titles have performed extraordinarily well, with FIFA the clear winner in terms of player interest. The turnover was around 40–45% for most of the period analysed, and around 50% of players have placed at least one bet on it.
Yet, the average bet size is considerably lower than for real football matches – by around 20%. It appears, therefore, that customers are willing to play more often but are not willing to risk as much money.
The position of FIFA has remained strong among players, even since May when the real leagues recommenced. This suggests that it can replicate this performance even now more and more of the biggest sports leagues are back.
Meanwhile, there are two other categories of football which were in high demand across Gamingtec's sportsbook clients during the three-month period – Electronic Leagues and Simulated Reality Football. They did not have the same impact as FIFA but still had a respectable 10–12% of players participating.
Noticeably, the average bet size is lower for those compared to FIFA. Customers are willing to engage in them but there is considerable doubt as to whether this trend continues now that their favourite teams are playing again.
Basketball
Another major category of esports or cyber sports is basketball. Basketball was (and still is) at a global standstill. Fortunately, the NBA's own cyber basketball game, NBA 2K, came to prominence during the pandemic. It has seen teams of esports professionals against each other, whilst also featuring a range of NBA athletes competing on the virtual court, with all of it streamed.
The turnover for NBA 2K in May matched, or arguably exceeded, what customers usually stake on real basketball, proving they feel just as confident with esports. In fact, across the month 50% of customers who placed a bet on real basketball also placed a bet on the esports version, which was a welcome addition to the figures.
Traditional esports
We can conclude that 'traditional' esports (such as Dota 2, League of Legends, Call of Duty, Counter-Strike) are not as popular amongst sports bettors as sport-based esports titles, since Counter Strike was the only one to see a big spike to the number of players.
However, this Counter Strike spike did not lead to any significant gross gaming revenue (GGR) increase. There were 10 times the number of players in March and April compared to January and February, but the average bet stakes were reduced.
Similarly to football esports converts, fans were willing to make the esports move but not willing to risk as much. We also noticed that customers tended to get 'tired' faster when betting on esports. Even though we have seen rapid growth, the decline has been drastic since real sports have resumed.
So, what does the future hold?
There is widespread opinion that the income per customer from esports will continue to grow as younger audiences will have more disposable income as they get older. However, this opinion tends to neglect the difference in products.
The assumption is that the younger audience will prefer esports to traditional sports. Yet, real sports tend to be more involved and emotional. Customers, therefore, build strong emotional connections with teams, motivating them to take more risks.
That being said, another assumption – that hardcore sports betting customers would not be interested in playing casino games – has been disproved in recent months. Operators that provided both products have recorded an increase in casino players and bets.
Generally, I expect to see the casino trend grow, but will esports and cyber sports continue their march? There is no clear-cut answer. One thing is certain: their triumph was temporary and cannot completely replace sportsbooks. However, it might be nice to have the variety, mixed with other secondary products such as Skill Games, Lotteries and Bingo.
The original version of this editorial has been published by SBCNews on July 2, 2020, under the title: Sapar Karyagdyyev, Gamingtec: Esports a new king or fly-by-night