SAGSE INTERVIEW: Flexibility is something that sets us apart
SAGSE INTERVIEW: "Flexibility is something that sets us apart"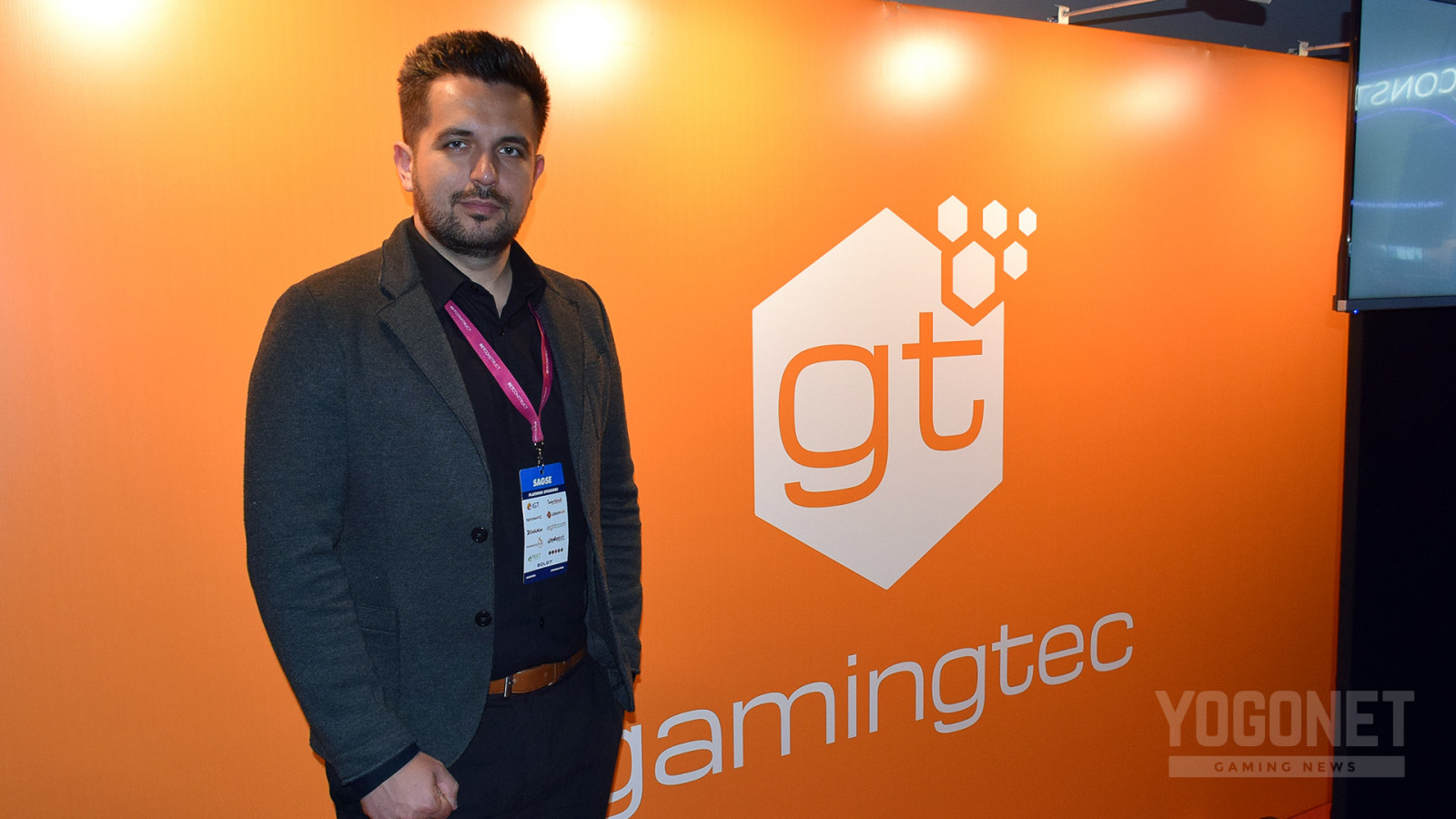 Founded in London in 2013, Gamingtec (GT) is an independent software platform developer and supplier of turnkey solutions to B2B partners in the iGaming industry. More than 3,000 games produced by different developers are integrated into the Gamingtec software platform, and the company currently has more than 100 employees. As the company seeks to increase the brand awareness, it is currently showcasing its full-suite product portfolio at ICE London's stand N8-210, and just a few days ago, Yogonet had the chance to speak with their Commercial Director, Andrei Beu, at their SAGSE Latam 2022 booth in Buenos Aires City.
It was the second time for the company at SAGSE, after the 2019 edition before the pandemic. Now Gamingtec seeks to set foot in Latin America, with a new team coming up, fully dedicated to B2B. "We are flexible and ready to abide by LatAm regulations in multiple markets, it's not just Buenos Aires, not just Argentina. We are also targeting the rest of the continent," Beu told Yogonet during SAGSE's second and last day in late March. "The first day was quite full. We had some good interactions with the people here. We are happy, and we look forward to a lot more, maybe more events in here, maybe just more promotion as a company, increasing the brand awareness, because I think this is what everyone here is doing. Put names to the faces."
Gamingtec team was focused on advertising its full platform, which combined with all the modules together, provides a full experience to the operators, "who are, in the end, the most important factor for us. Partnering up with those that want to have great success and want to be a bit different from what the market can present right now."
If you want to read the full interview and discover our adventure in SAGSE 2022, please visit Yogonet LatAm: https://www.yogonet.com/international/news/2022/04/13/62193-gamingtec--34flexibility-is-something-that-sets-us-apart-34