Gamingtec join forces with Turbo Games to turbo-charge gaming experience
We have established a partnership with Turbo Games, a subsidiary of Turbo Stars, making a name for themselves with an impressive game portfolio and engaging monthly releases.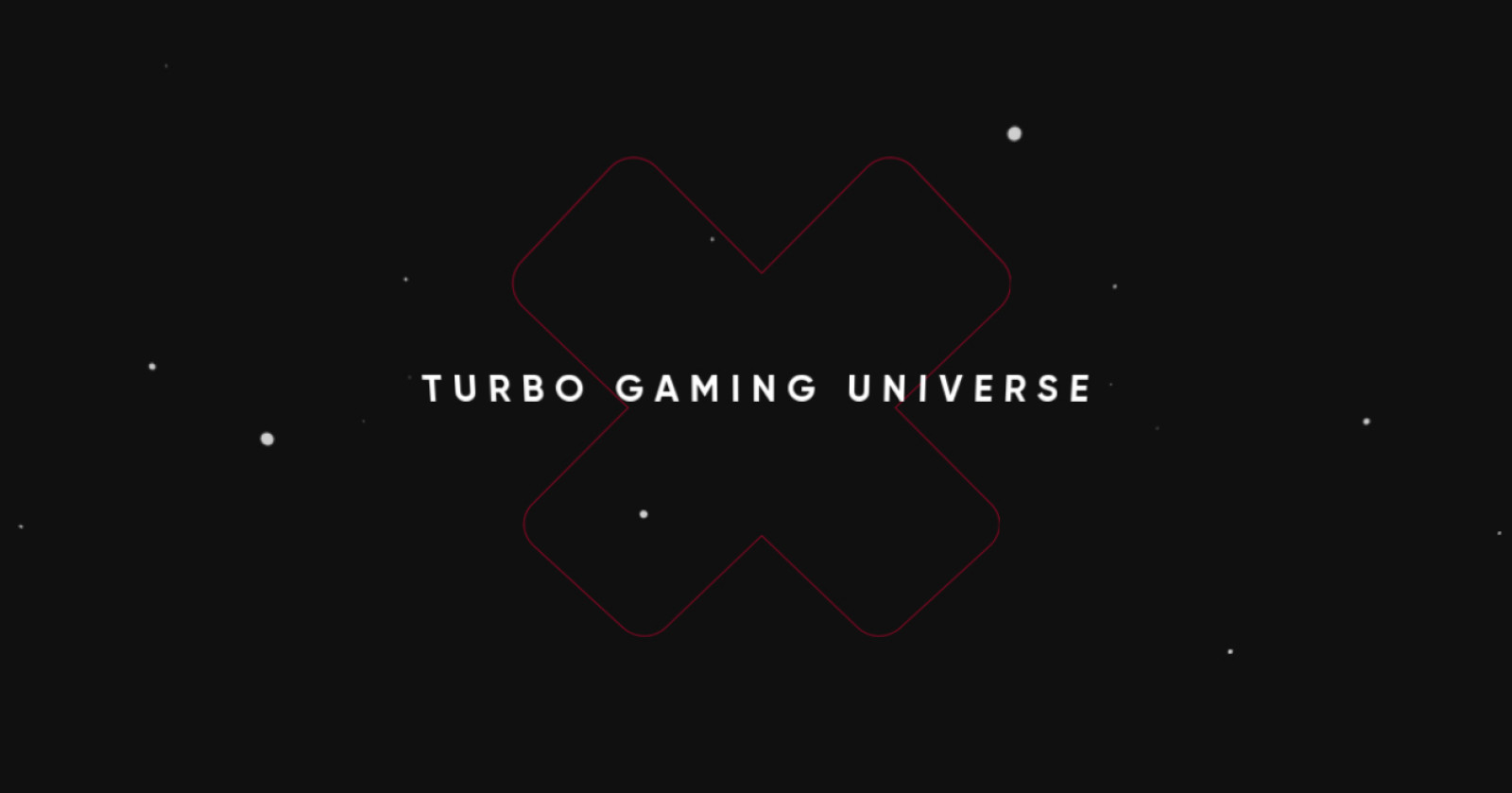 02.11.2023 – Gamingtec is proud to announce a strategic partnership with Turbo Games, a dynamic and innovative game development studio. This collaboration brings together the prowess of two industry leaders and promises to offer players an unmatched gaming experience.
Turbo Games, a division of the Turbo Stars company, has gained recognition for its fast-paced entertainment accessible to all. Their extensive portfolio comprises over 25 captivating titles, including popular classics like Mines, Crash X, Aero, DoubleRoll, Hi-Lo, and Plinko. Furthermore, Turbo Games is committed to constant innovation, releasing a new game every month and revitalising their classic games with exciting branding and themed releases.
"All of our games are developed with a commitment to fairness," states Slava Zhuk, Founder of Turbo Games. "We're excited to bring transparency to the forefront of the iGaming industry, and this partnership with Gamingtec will help us reach a broader audience, ensuring that players from around the world can experience the excitement and transparency that defines Turbo Games."
Turbo Games provides an array of betting options, accommodating popular currencies. Among their most popular games is Crash X, based on a unique mechanic that has captivated players worldwide. The studio also offers customizable branding for nearly all of their games, along with features like the ability to host tournaments and in-game live streaming.
Turbo Games' reach extends far and wide, with collaborations with reputable industry names. Their games have gained widespread recognition in regions such as LATAM, Europe, and India. Turbo Games caters to a diverse audience, appealing to both younger players aged 18 to 25, and experienced players aged 35 to 40, who seek a blend of traditional and innovative casino games.
The studio's journey to success is marked by significant milestones, from its founding in November 2020 to partnering with its first integration platform in December of the same year. In March 2021, the much-anticipated game, Crash X, made its debut, followed by a continuous stream of monthly releases. Turbo Games' commitment to transparency and fairness is further underlined by its receipt of RNG certificates from both iTechLabs in August 2022 and BMM Testlabs in March 2023.
Vadim Potapenko, Head of Sales at Turbo Games, stated, "The Turbo Games team is pleased to join such a reliable platform! We look forward to working together closely and bringing even better results to our customers and gaming community! It's hard not to be excited about the potential of a successful collaboration between Gamingtec and Turbo Games. Competition fuels the passion for the game in all of us, so let's play harder!"
Turbo Games' software is well-equipped for modern gaming, featuring in-browser and mobile compatibility, enabling players to enjoy their favourite titles from any device. The games are built using cutting-edge HTML5 and pixi.js technology, ensuring a seamless and visually appealing experience.
The collaboration between Gamingtec and Turbo Games offers iGaming platforms a portfolio of fast and engaging games, attracting players across various regions. With 97% of players using mobile devices to enjoy Turbo Games, the studio recognizes the importance of mobile gaming and is well-prepared to cater to this growing audience.
Security is a top priority for Turbo Games, and the company holds a valid licence while adhering to regulatory standards. Rigorous security assessments ensure the utmost safeguarding of player information and sensitive details. Advanced security protocols and encryption systems are in place to prevent unauthorised access.
Turbo Games' dedication to trust, credibility, and fairness is evident through their use of transparency technology, a trend that has reshaped the industry in recent years. This collaboration between Gamingtec and Turbo Games represents a leap forward for both parties, and players and operators alike can look forward to a more entertaining future. As Gamingtec and Turbo Games join forces, they are both set to offer exciting gaming experiences.
"I am very excited to share the news of our new partnership with such a forward-thinking, creative, and promising game provider as Turbo Games. Their unique game offerings are poised to make a significant contribution to our rapidly expanding portfolio, enriching the gaming experiences we offer to our partners." says Anastasiia Dylevska, Head of Casino & Games at Gamingtec.