Success stories: 3 online casinos with great success in 2023
It is crucial to draw inspiration and valuable insights from those who have achieved notable success. We chose to present three exemplary cases of online casinos that have excelled in the current year.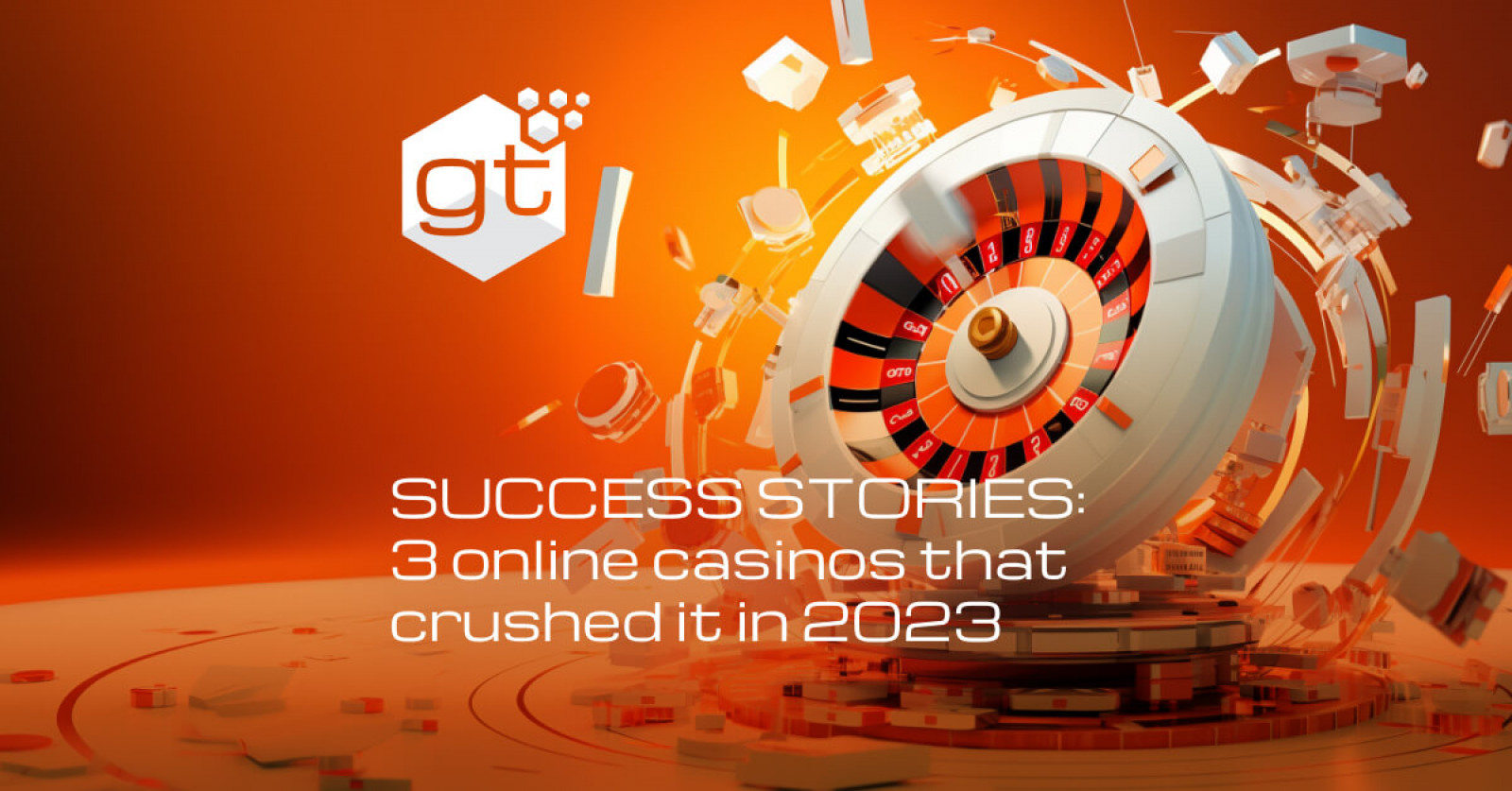 Success comes in many forms, but these 3 online casino brands have all had plenty to celebrate in the few years since they started.
So, without any further ado, let's discover what's worked for them.
MrQ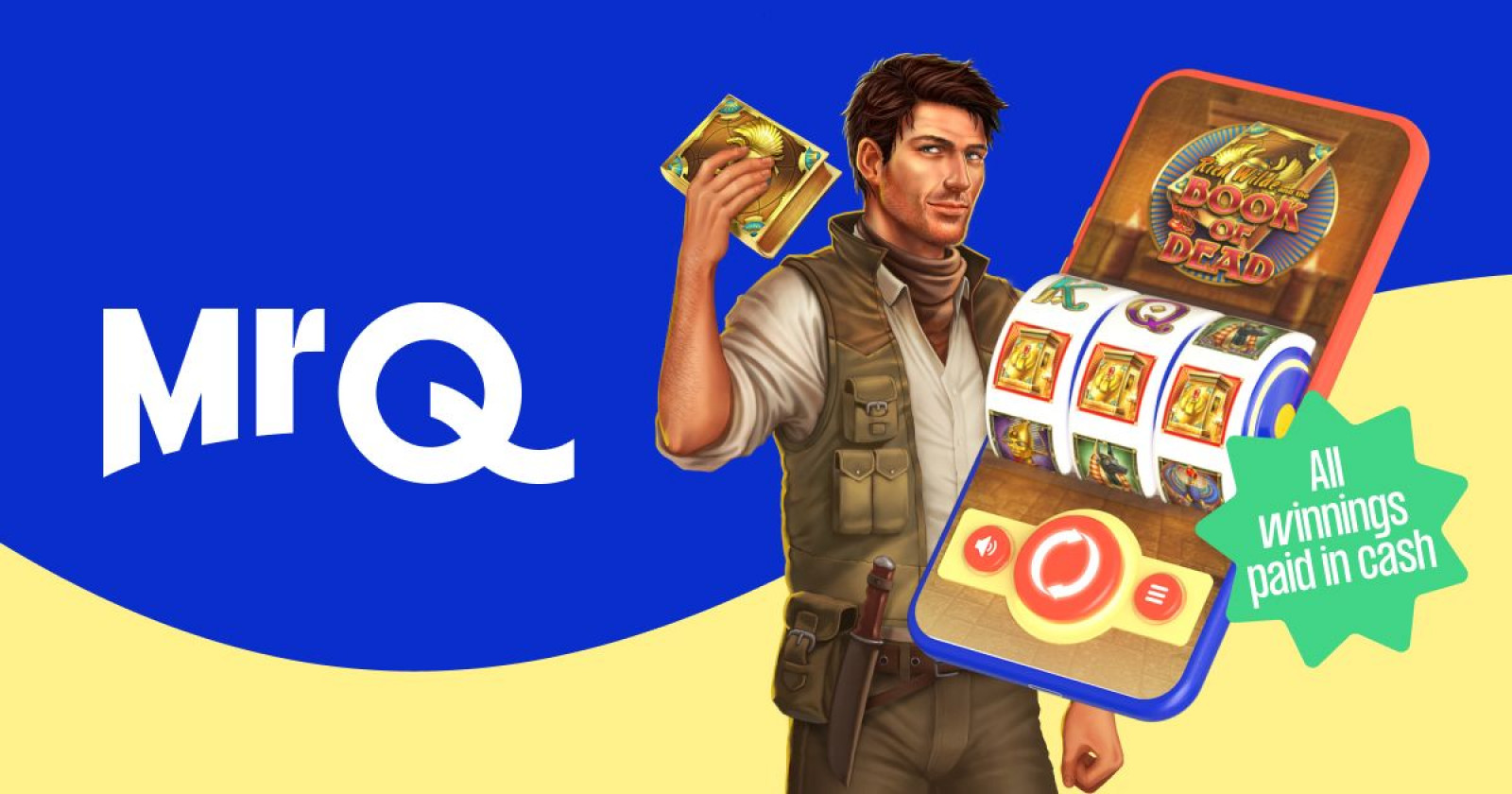 Who are they?
Founded in 2018 as a start-up, MrQ claims to be the UK's fastest growing casino. The company is headquartered in Malta with its UK office in St Albans. Their online casino specialises in bingo, but they also offer a wide range of slots games from various top developers.
From humble beginnings, MrQ.com grew by over 300% in the UK in 2021. In the same year, the casino software company launched several AAA providers, was named EGR's Slots Operator of the year and debuted their first-ever TV advert. In 2022, the casino rebranded to establish a clear identity with a view to targeting new international markets.
What's behind their success?
MrQ makes no secret of the fact that they are a tech-first company. They have embraced the possibilities offered by technology and data and used it to great effect.
Their CRM strategy has produced impressive player acquisition and retention, reporting:
5x increase in retention revenue
490% increase in player retention
275% re-acquisition of previous players
50% increase in new player retention
1.2% increase in first-time depositors
And as we all know, the better your retention rate, the better your profit margins.
What's their #1 competitive advantage?
In 2023, the company doubled down on its commitment to technology by launching Goosicorn, its original in-house game development team. Producing bespoke, exclusive games for MrQ.com, this USP is likely to be a driver of future success.
Videoslots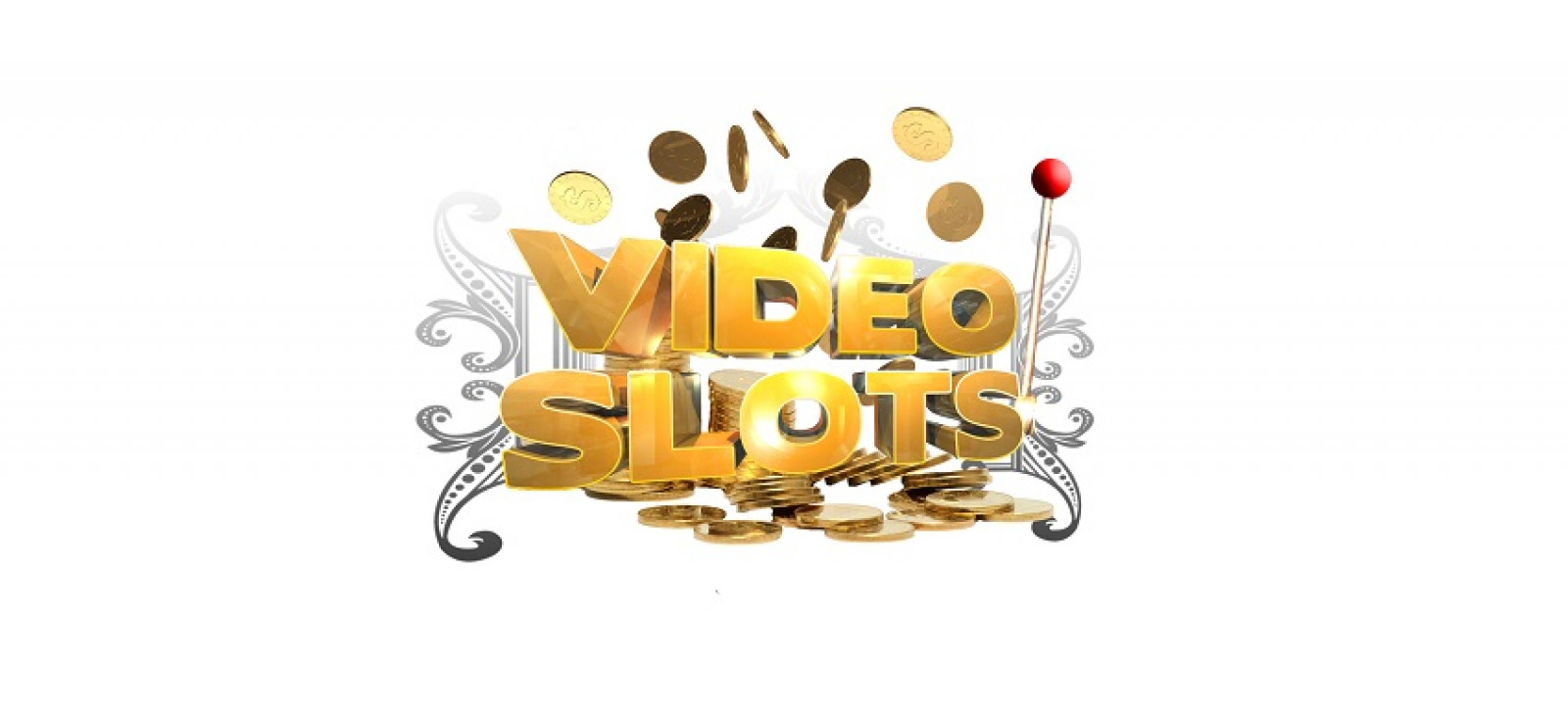 Who are they?
Founded in 2011, by a small group of entrepreneurs with a knack for entertaining and an affinity with the iGaming industry, Videoslots quickly established itself as a major player in iGaming, winning top industry awards. As the IGA's Online Casino Operator of the Year for 2023, they have achieved noteworthy success in recent years.
The Malta-based company offers over 9,000 games from over 170 different game providers and looks set to keep on growing.
What's behind their success?
Ulle Skottling, Deputy CEO at Videoslots, says, "Our team at Videoslots is absolutely dedicated to providing players with the very best slots in the industry and we are extremely grateful to have beaten off a host of excellent operators in their own right. However, the hard work continues as we want to give players a unique and thrilling casino experience."
What's their #1 competitive advantage?
Videoslots' fantastic reputation comes from their determination to deliver more online slots to players than any other casino software operator, offering users a multitude of games from an unrivalled portfolio.
Casushi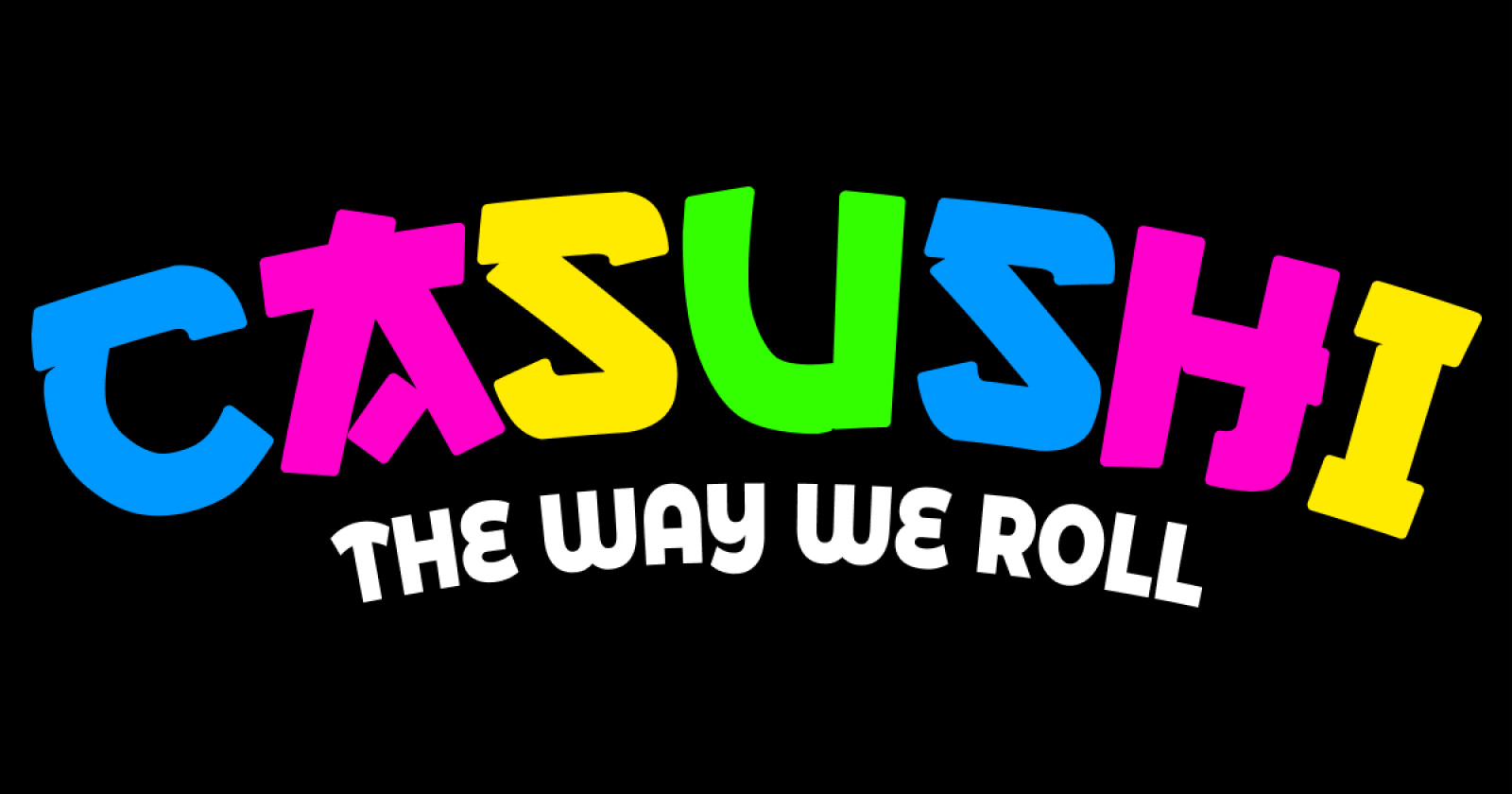 Who are they?
Launched in 2020 and headquartered in Malta, Casushi is one of the latest casino brands of Dazzletag Entertainment Ltd. The casino has quickly gained popularity among UK players, gaining rave reviews for its huge catalogue of over 1000 games, coupled with excellent customer service.
What's behind their success?
In a crowded marketplace, it's important to stand out from the crowd. Casushi has this covered with its unique, quirky sushi theme. This sense of fun, coupled with a robust product offering and top-notch support, keeps players coming back for more.
Furthermore, as part of the Dazzletag family of brands, Casushi benefits from cutting-edge innovation and top quality from this well-established casino software provider.
What's their #1 competitive advantage?
Dazzletag's unique focus is on creating online communities. To facilitate this, they have integrated webcams into their gaming platforms. The ground-breaking games they offer are all based around webcam use. Dazzletag Software has developed patent-pending Live Win Moment technology. This highly engaging software allows players to see each other celebrating wins and enjoy a heightened sense of identity and community.