STEM is FEM united science and art to fight gender inequality
STEM is FEM united science and art to fight gender inequality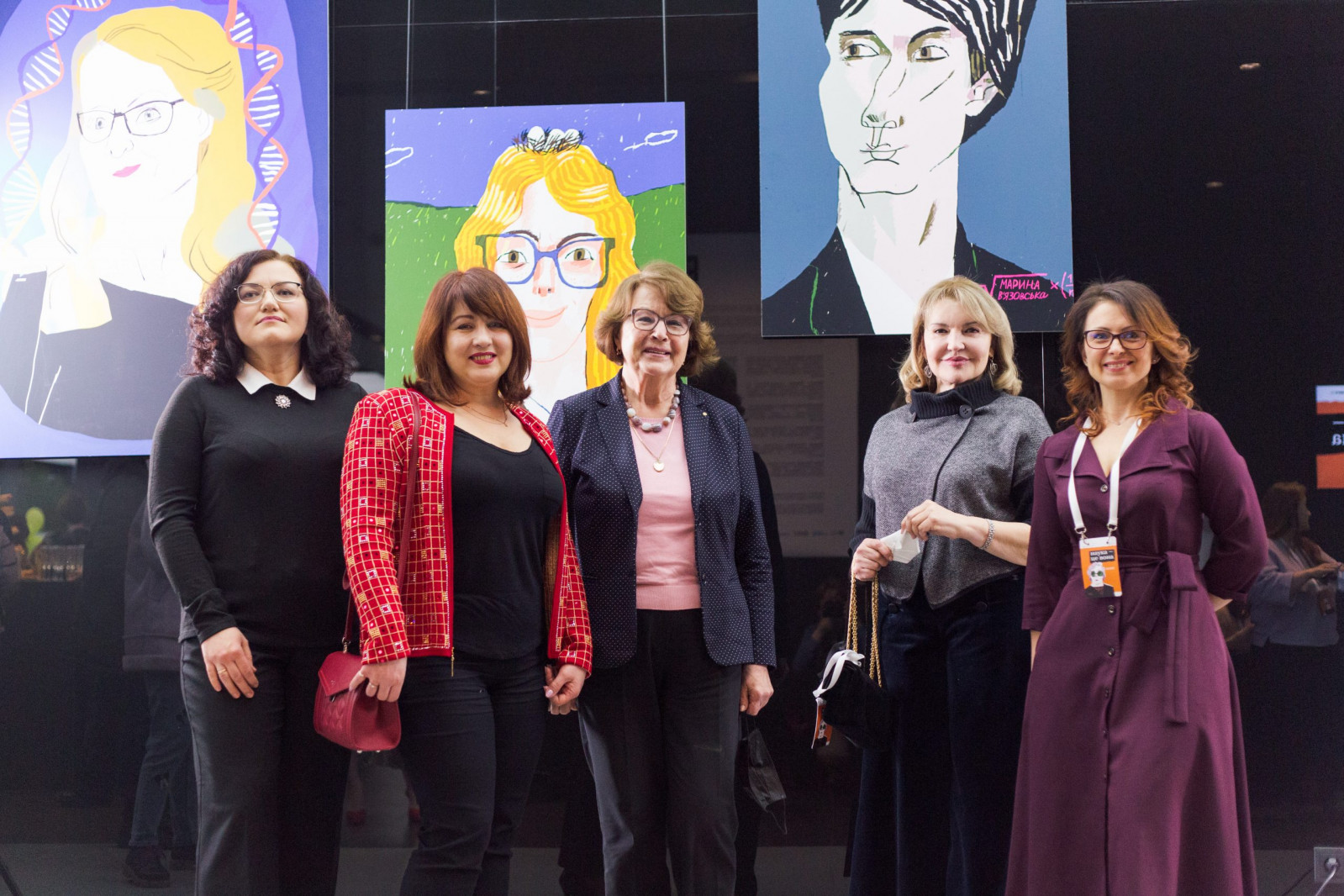 Working on the development of Stem is Fem, a charity educational project aimed to fight gender inequality, we are happy to announce its new initiative – an educational art exhibition called She is Science. This exhibition presents portraits of 12 Ukrainian women scientists that have contributed to the development of world science.
On March 5, there was the pre-premier exhibition in Kyiv which offered the audience 12 portraits created by famous modern Ukrainian illustrators. We started the She is Science project supported by leading international organizations – UN Women and UNICEF. At the opening ceremony, the representatives of these organizations pointed out at the importance of the problem of gender inequality for all countries around the world.
The event was not limited to an exhibition, but also offered the audience live dialogue with the scientists and a panel discussion with illustrators, businessmen, and journalists. There were geneticist Oksana Piven, mathematician Olena Vaneeva, neurophysiologist Nana Voitenko, and medical geneticist Svitlana Arbuzova. The scientists spoke about their professional achievements, motivated teenagers to trust in themselves and choose a future profession according to their interests and talents without fear of entering so-called 'man dominated' technological areas.
Among the visitors of the exhibition, there were a lot of participants of Stem is Fem modules. Moreover, one of the girls, Mariya Kalinichenko, winner of Energy and Ecology module, tried herself as a journalist and interviewed illustrator Sergiy Maidukov, a headliner of the event.
We develop the Stem is Fem project to provide Ukrainian schoolgirls with an opportunity to learn more about technical professions that are in great demand and listen to success stories told by women that have built a significant career. All our activities are aimed to tell as much as possible about the impact of women in science. In a partnership with UN Women and UNICEF, we started the She is Science project that has united efforts of modern Ukrainian illustrators to popularize information about outstanding women scientists.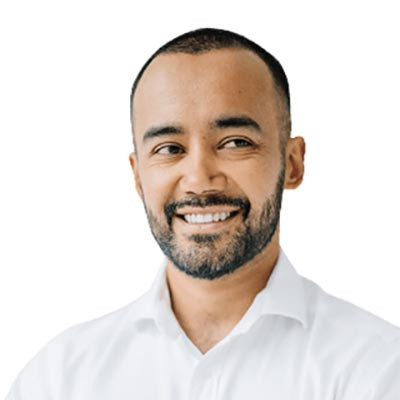 Sapar Karyagdyyev
CEO of Gamingtec