Nov 27, 2018
Partnership with TruePlay: iGaming blockchain platform is to be launched in 2018
Gamingtec is excited to announce that it is working in partnership with TruePlay to launch a cutting edge product using blockchain technology. Gamingtec is using its proprietary expertise in full platform solutions, as well as its innovative attitude to make a new step into the market with this product.
TruePlay is a revolutionary blockchain B2B platform for gambling projects. It has its own token WinCoin (WNC), which provides complete set of mutual settlements between all participants of the platform.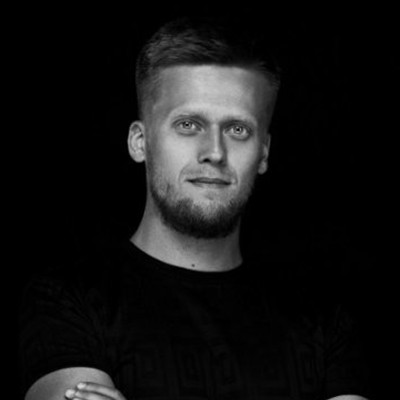 Vlad Udovenko
B2B Marketing Manager at Gamingtec
Usage of blockchain technologies in gambling is a natural step for the industry. Confidence and fast transactions are very important and blockchain technology provides us with smart contracts and entire transaction history that brings full transparency for players and affiliates. We are integrating blockchain technology into the Gamingtec platform, which will give us an opportunity to launch white label crypto casino and sportsbook websites in 2018. We look forward to showing our MVP with working blockchain technology at ICE 2018.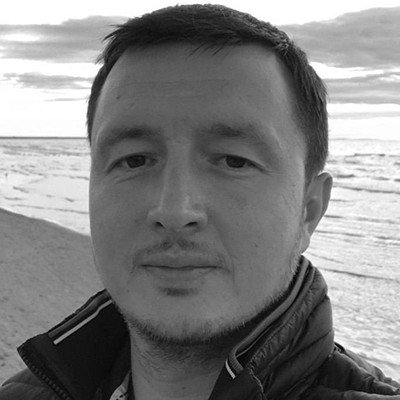 Mageramov Oleksiy
CEO of SGS Universal
We have made Trueplay blockchain platform to bring maximal transparency to a traditional gambling market. Gamingtec is one of the first, who have noticed opportunities, that gives Trueplay platform to compete on a fast changing gambling market. Strategic partnership of Trueplay and Gamingtec allows us to work with traditional gambling companies and operators in a more efficient way, and to spread blockchain technologies along the market.