"Islands of opportunity" in the iGaming sector: Why they exist
Delve into the "why" behind a thriving iGaming industry in these 'islands of opportunity.' Offshore locations have been a magnet for attention for a multitude of compelling reasons.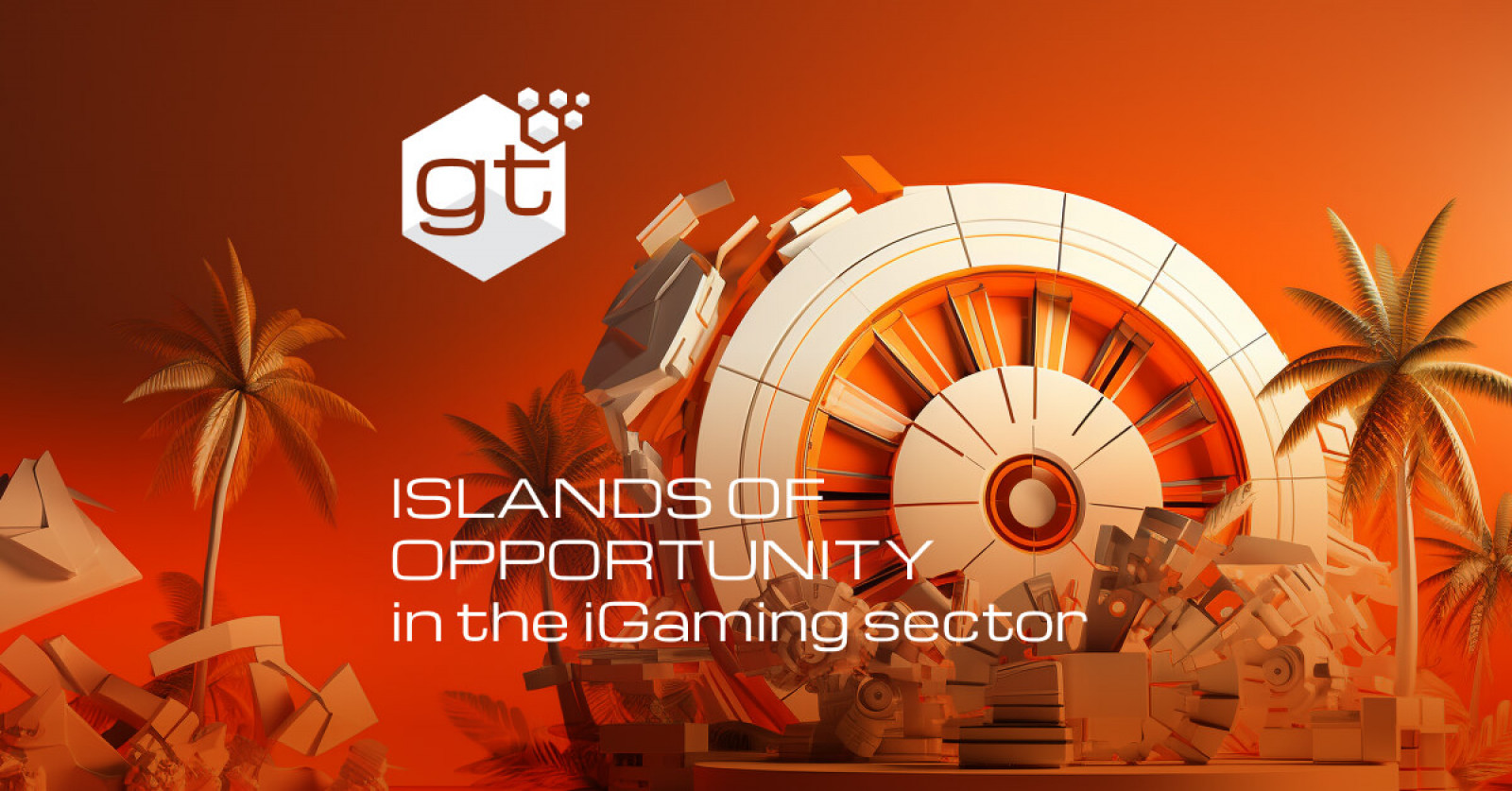 Following on from trends in the banking and tech industries, iGaming has increasingly seen companies being established in small offshore locations. Read on to learn why businesses might choose to do this and identify some key destinations.
What is an island of business opportunity?
There has long been a tradition of countries strategically setting up their legislation and tax regulations to attract certain developing industries. In more recent years, smaller countries and islands have identified this as a way to reinvigorate their economies and prevent population decline – the most famous recent example being Ireland's low tax rate which attracted major tech firms in the early 2000s.
These "islands of business opportunity" offer many potential benefits for companies and employees alike. But what makes an island a good fit for your business?
Local laws and tax rates
The obvious draw for offshore firms is competitive tax rates, as these have a significant impact on the bottom line.
But there are other considerations when looking at islands of opportunity. It might sound counterintuitive, but jurisdictions with robust regulatory frameworks and strict competition laws make for popular offshore destinations. Why? Although these can be tricky for companies to navigate without proper support, the effort is worth it. Your customers want to know that you are operating fairly and legally, especially in the iGaming sector, so establishing your business in a jurisdiction that is famously stringent could be a great marketing decision.
Talented workforce
A successful business needs the right people, which is why it's essential that you choose the right island of opportunity for your iGaming enterprise. Moving to an offshore jurisdiction with an established network of IT companies and iGaming solutions providers will ensure that you are able to recruit locally.
Relocating your existing workforce is also a possibility, and attractive features such as the favourable personal taxation laws and low cost of living that are often found on islands of opportunity will appeal to many employees, especially when coupled with scenic locations and great weather.
Logistics
The fundamental question is: will you be able to run your business offshore? The good news is that the islands targeting the tech, banking and iGaming sectors have invested heavily in ensuring that their infrastructure is up to scratch, with high-speed cables running to mainland locations and robust power supply.
Weather conditions
Exposure to sunshine releases serotonin in the brain, making us feel good. It's no surprise, then, that companies looking to move offshore are targeting islands known for their sunny weather. If employees are happier with their location, they are likely to be more productive with better retention rates.
One thing to watch out for when choosing an island location is the potential for serious weather events, such as hurricanes, which could affect power and Internet connectivity, as well as limiting travel.
Geopolitical stability
Recently, we have become all too aware of how quickly the geopolitical situation can change. However, your due diligence checks ahead of relocating to an offshore location should include looking for somewhere that is economically, politically and socially stable. This will provide reassurance to your investors and employees and enable you to plan into the future.
Access to key markets like the EU and UK should also be a factor in your decision-making.
The case of Malta
Malta was one of the first European Union countries to regulate online gaming in 2004. Its excellent digital infrastructure, low tax rate of 5% for iGaming companies and access to the EU market have led to an influx of over 500 iGaming companies, leading to Malta being christened "the world's gaming capital". Its favourable climate and Mediterranean lifestyle mean it's easy to see the appeal for workers in the iGaming sector, with international workers making up 6% of the workforce1 in 2023.
The robust regulatory framework provided by the Malta Gaming Authority boosts the reputations of companies headquartered on this sunny island group, which is widely considered the gold standard of iGaming licensing.
The case of Cyprus
More recently, another Mediterranean island has been competing for Malta's iGaming crown. Online sports betting was legalised in Cyprus in 2016 (although online casinos remain illegal), which spurred on investment in the iGaming solutions sector. As an EU member state, Cyprus shares Malta's economic and political stability, while its location between Europe and Asia is beneficial from a logistical perspective.
Like Malta, Cyprus offers reduced tax rates to iGaming companies and stringent regulations, reducing exposure to the risks of fraud and money laundering.
The case of Eastern Europe
Although not technically an island, Eastern Europe offers huge potential for iGaming companies. The young, tech-literate populations of the former Eastern bloc have led to a tech boom in recent years in many countries. While different locations have different regulations, many are now EU members, which is a marker of stability and trust for customers.
Established iGaming companies are already headquartered in Bulgaria, Ukraine and Romania, among other locations, and the Baltic countries (Latvia, Lithuania and Estonia) are economic success stories with fully a legal and regulated gambling sector.
However, there are risks inherent to setting up in Eastern Europe, as the region can be volatile, with taxation levels and regulations changing frequently. The region's geopolitical stability is also currently less reliable than in recent years, which may affect the willingness of investors and employees to relocate.
Other locations with potential
Although less sunny than their Mediterranean counterparts, the Isle of Man and the Channel Islands are definitely islands of potential for any iGaming business. As UK Crown Dependencies, they are legally distinct from the UK so they are able to pass their own laws and set their own tax limits, while enjoying physical, logistical and economic proximity to the rest of the UK and Europe.
The Isle of Man has embraced the potential of iGaming since the early 2000s, building its own stringent regulatory framework, and as a result has attracted a large number of iGaming firms.
The Channel Islands have long attracted financial services companies. The islands boast excellent infrastructure, favourable tax regulations and highly respected licensing from Alderney.
When deciding where to headquarter your iGaming business, why not think small and head to an island of opportunity?