Gamingtec partners with ELYSIUM Studios for а match made in graphics heaven
New partnership with ELYSIUM Studios, famously known for their amazing game graphics, will be mutually beneficial for both companies' exposure.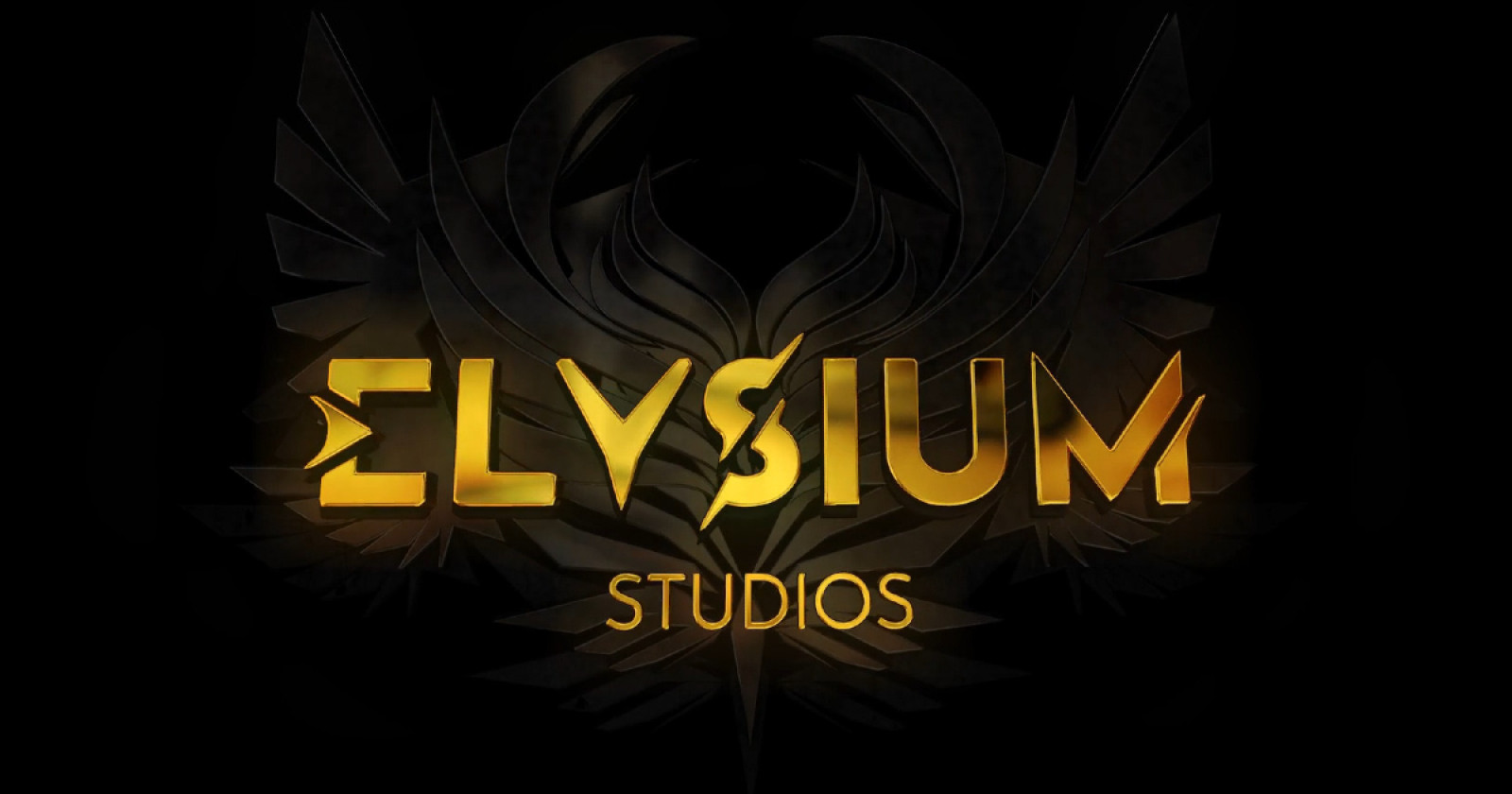 This latest coup for leading multinational iGaming platform provider Gamingtec will see the company join forces with ELYSIUM Studio, a pioneering iGaming developer with offices in Malta, Sweden, Bulgaria, and the Isle of Man, to expand their platform's product offering.
Hot on the heels of another studio collaboration announced earlier this month, this new partnership represents yet another fantastic addition to Gamingtec's rapidly growing portfolio of products and providers. Evidence of a strong and exciting start to Q2 2023, the news demonstrates the Gamingtec's expanding reach and highlights the company's commitment to showcasing proponents of innovation and creativity.
In addition to its innovation and creativity, ELYSIUM enjoys serious popularity and has a presence on more than 10 aggregation platforms. Currently, the studio has 10 titles under its belt - all of which will be made available to Gamingtec users via Relax Gaming integration.
For anyone unfamiliar with the studio, the signature of ELYSIUM's envelope - pushing work is both the detailed, high-quality graphics that accompany their slots and the studio's passion for making games with interesting, original ideas at their heart to really make their industry products stand out.
LAW OF GILGAMESH, ELYSIUM's latest release, is an impressively epic extravaganza transporting players to the time of Ancient Mesopotamia and a world of gods and heroes, and boasting progressive-multiplier bonus levels, cascading reels, and special modifiers.
The ELYSIUM stable also features an RNG Table Game: DRAGON ROULETTE, home to crisp graphics and smooth gameplay. Unique among online roulette games, the innovative DRAGON ROULETTE sees players bet on symbols rather than the conventional numbers. As a welcome additional aspect, the game also sports an IP-protected side bet feature to give the player experience a little extra zing.
VIP gameplay also gets the serious ELYSIUM treatment. With the flagship slot game ELYSIUM VIP, the studio has created a new industry first: new reels appear, expanding the slot from 3x3 classic to 3x5, with guaranteed free spins in every Diamond Wild. Accompanying the design innovation is a range of game functions and the contemporary feel of ELYSIUM's signature detailed graphics, for all the makings of a highly playable modern classic.
ELYSIUM CEO Sergio Jacob was enthusiastic in his assessment of the growth potential this new partnership offers: "We are thrilled to be working with Gamingtec and to be able to deliver entertaining games and good times to all of their players. Our team is very grateful to (the teams at both Relax and Gamingtec) for their help and efficiency, and we are looking forward to developing our relationship further, and continuous growth."