Aug 23, 2019
Results of Gamingtec Education Foundation competition
Learning something new is key to the successful development of the company. We finished the first cycle of Gamingtec Education Foundation and found a winning project.
Twice per year, all Gamingtec employees can apply to receive funding for obtaining new knowledge and skills. Have you ever dreamt to be a pilot, a ship`s captain, or a diver? Do you want to acquire a new profession? Do you wish one of your childhood dreams come true? The educational project lets the winner immerse into desirable profession or any other their personal interests.
Gamingtec Education Foundation was launched in 2017. It gives an opportunity to any employee to achieve their ambitious goals. 17 applications took part in Gamingtec Education Foundation 2019, and 8 of them passed the first tour. Five judges assessed ideas without knowing the names of the applicants.
Lamborghini and Ferrari driving, scuba diving, and 3D courses… All the applicants' ideas were great, and it was really difficult for judges to choose a winner. According to the anonymous evaluation, an applicant's idea "Acting/Role play in theatre" got the prize. The company will pay the fully cost of the courses. Let`s remind you that the winning idea a year ago was "Training course captains sailing and motor yachts."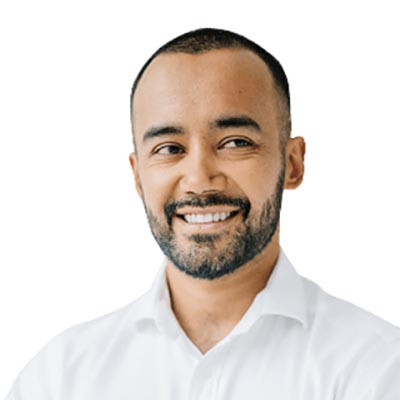 Sapar Karyagdyyev
CEO of Gamingtec
Educational initiative is an important point of our corporate culture. I do believe that studying is the best way to discover new talents, meet the challenging tasks outside the job, and to find out what makes you really happy!
Congratulations to the winner! Our team wishes you good luck, inspiration in studying, exciting roles and successful stage debut! Looking forward to seeing a new star!