Gamingtec's adventure to South America, attending PGS and BIS
This year we have the fortune of two big events in LatAm overlapping. And Gamingtec has decided to be there for both.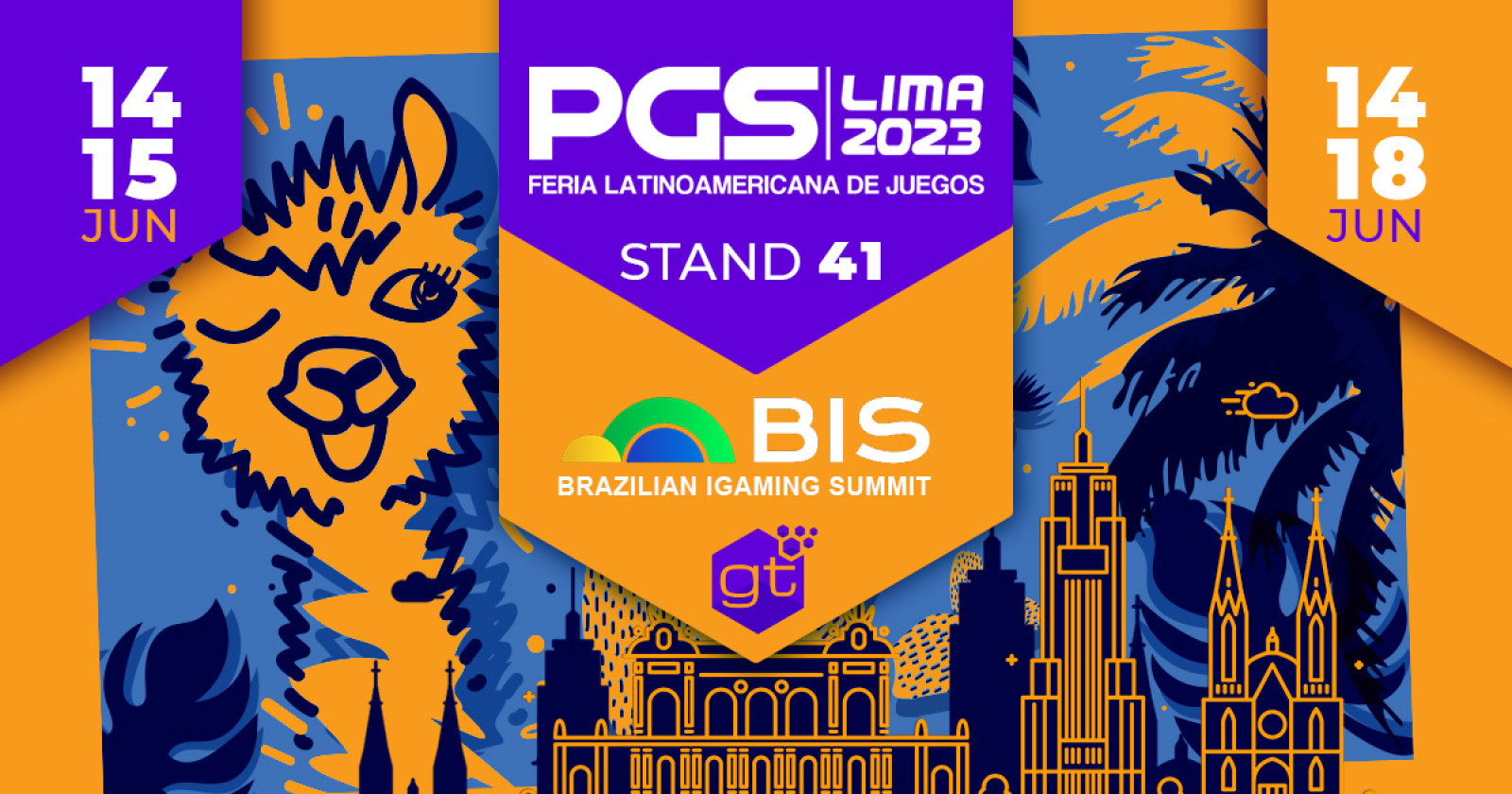 This summer we are fortunate to have not one but two great iGaming events in the LatAm region. Gamingtec announces that our team will participate in both events subsequently.
First in line is the Peru Gaming Show (PGS) on 14-15th of June in Lima. Our team will travel there first and stay until the 15th. You can find us at stand 41, which will be positioned on the far left side of the hall, close to the exit.
On the same day, the 15th, the team will pack up and immediately board the plane to São Paulo to attend the Brazilian iGaming Summit (BIS). There, the team will remain for the duration of the event.
Representing Gamingtec will be Andrei Beu and Hugo Nogueira, who have, last year, travelled to numerous locations across the world to show who we are and what we bring to the market. We are fully expecting a hot scenery during both events, so the guys are prepared with a fresh stand and drinks to supplement the occasion.
Returning to the Latin-American world is always a great opportunity for new connections, as well as meeting potential clients and partners in person. And it's a fun atmosphere too. We can't wait to kick things off. See you there!