Gamingtec announces partnership with innovative game provider Onlyplay
Gamingtec adds Onlyplay to the portfolio of strategic partnerships, bringing forth their distinguished name and mission.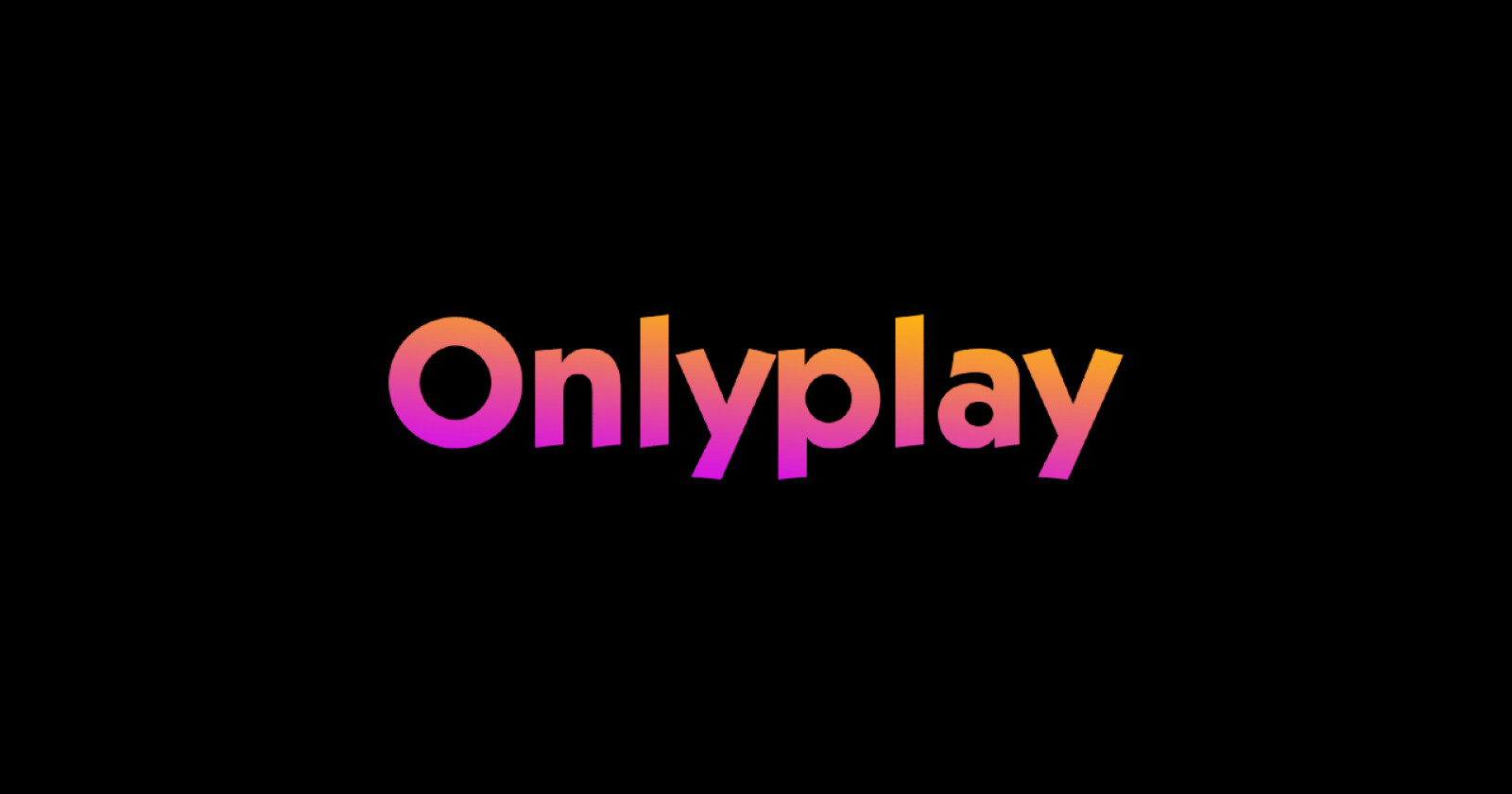 Stockholm, XX July 2023 — Gamingtec, a leading independent platform provider and a full turnkey solution in the online gaming industry, has announced a strategic partnership with Onlyplay. Onlyplay is a distinguished and innovative game provider that creates and improves game mechanics. This partnership aims to revolutionise online gaming by delivering unique and trendsetting game solutions to online casinos worldwide.
The collaboration will see Gamingtec integrate Onlyplay's range of games that include Infinity play, Crash games, Instant win, Slottery, Classic Slots, Megaways, and Probabilistic Lottery into its platform, offering a wider gaming portfolio to its clients.
"With Onlyplay's experience and expertise in creating innovative game mechanics and features, along with their focus on design and animations, we are confident that this partnership will bring a fresh and exciting gaming experience to our players," said Andrei Beu, Commercial Director at Gamingtec. "Their ability to support various currencies is a perfect match for our diverse, international customer base. This partnership not only enhances our gaming portfolio but also helps us offer more customised gaming experiences to our clients."
Onlyplay's games are distinguished by their unique mechanics, bright graphics, realistic animations, and music that immerse players into the thrilling world of gaming. Their games are compatible with all major browsers, including Google Chrome, Opera, and Safari, making them easily accessible to all players.
"We expect our cooperation with Gamingtec will become a great achievement to both our teams! Online gambling software solutions and management services by Gamingtec are second to none. Together, we are revolutionising game development, focusing on enhancing player experiences. The collaboration with Gamingtec has allowed us to introduce innovative features and support various currencies, setting us apart in the industry. We are excited about the future and what we can achieve together," said Christina Muratkina, CEO at Onlyplay.
With this partnership, Gamingtec continues its mission of delivering the best gaming experience to its customers while establishing itself as a leading innovator in the online gaming industry.