Gambling essentials: A short guide on running a sportsbook
To operate an online bookmaker, you need to be educated in the technical, operational and organisational particularities, as well as base decision making on experience. Those without it can certainly use the help in piecing it all together.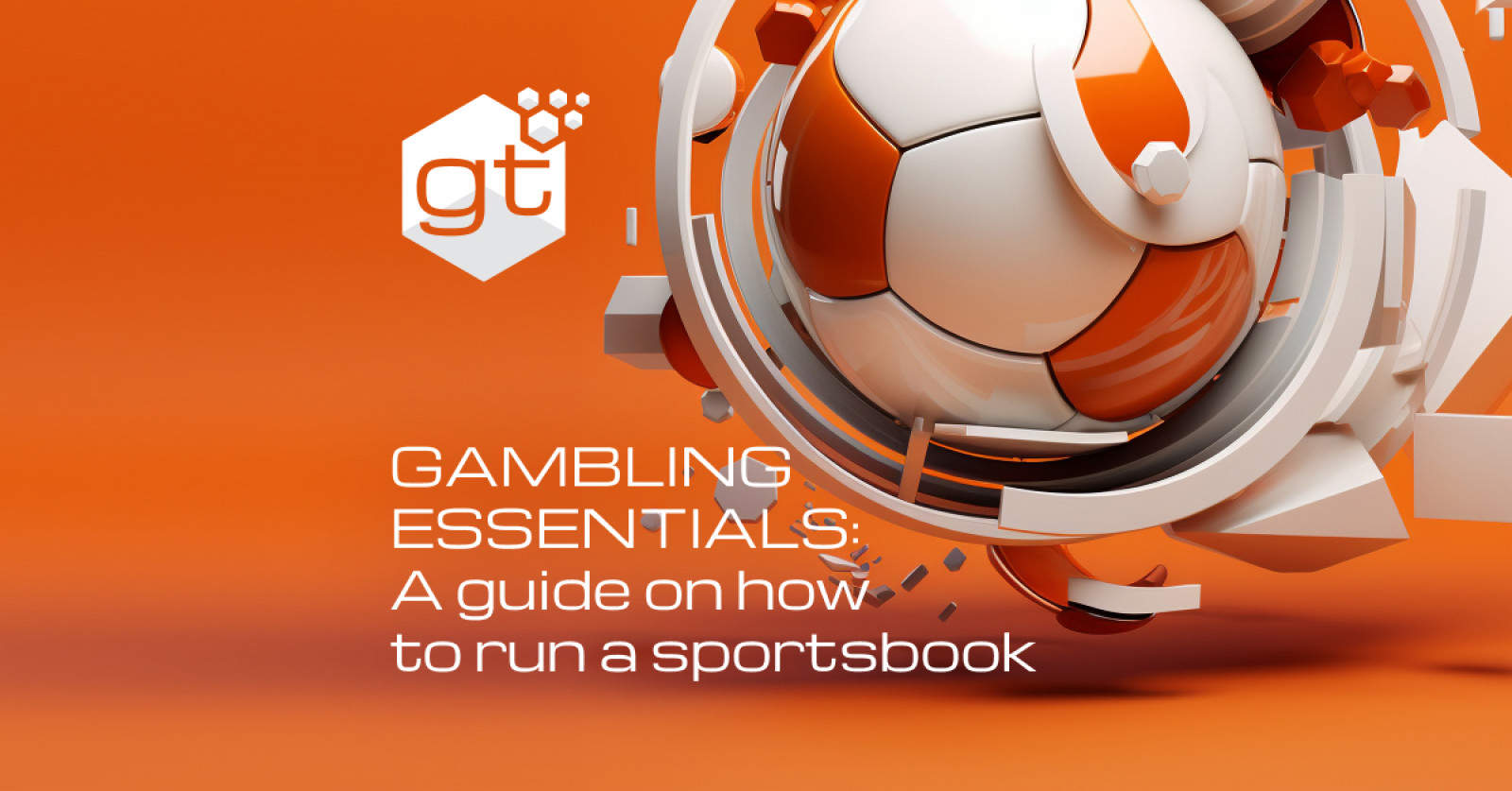 So you wanna be a bookie? In this post, we take a very brief look at how to run a sportsbook with online sportsbook software.
Maybe you like maths, numbers, and stats, and you've thought about running a sportsbook.
Running a successful sportsbook isn't a hobby. There are definitely platforms out there that can take a lot of the grunt work out of being a bookmaker, but there is still a lot to consider and be responsible for, especially if you're considering going it alone.
Cash flow is a big part of running a sportsbook that runs smoothly - having enough money to cover all player winnings on your wrist day should be a starting point when calculating what you need to have in reserve and contingency funds.
The other part of the equation is making sure you're on the correct side of the law. Knowing legislation and regulation and meticulously adhering to it is an immovable priority if running a sportsbook. Being appropriately licensed for the jurisdiction you're operating in is critical, as is deciding which jurisdiction you'd like to operate in. A mature market with clear standards and protections might mean a more saturated market, while something less heavily regulated might mean more risk. Make sure you get good, well-informed legal and tax advice from qualified specialists before embarking on, as well as throughout, your sportsbook journey.
Record-keeping
To be a successful bookie, having an organised mind that allows an organised approach is absolutely essential. Keeping pristine records is part and parcel of what a bookmaker does; keeping the various lines organised and understanding the implications of a particular set of odds, especially as it pertains to Worst Case Scenario losses for the house, is vital.
Getting additional support by going to a provider with online sportsbook software is also worth your time and money, as you can be conveniently set up with features and functionalities that would otherwise cost a fortune to have made to measure.
Through platforms, you can broaden the range of events you offer to your clientele, moving beyond traditional sports to eSports or non-sporting events. With that range in mind, accepting a number of ways to pay, potentially in a number of currencies, is something that bolsters player engagement. In turn, the platform's ability to offer multilingual support 24/7 supports the different payment methods available.
A key benefit of using a sportsbook platform should be access to a tried and tested user interface that users find easy to navigate, and that encourages repeat and/or continued interaction. It should also offer easy to use admin tools for you to keep an eye on your business and make relevant adjustments as required.
Finding and retaining players is the next step. This is absolutely a job you can do yourself should you want to save on costs, but you may find it more rewarding and less time-consuming to pay marketing professionals to do it for you. This is especially true if you don't have a significant social media presence already with a ready-made audience, or if you don't yet have a website linked to your sportsbook platform, or you just don't feel therefore that SEO optimization is necessarily an option for you.