Gamingtec attending SBC Barcelona 2023 as an exhibitor and awards nominee
Come meet us at the event where Gamingtec will showcase its solutions, hard work, commitments, as well as make a strong case for becoming the Platform Provider of the Year!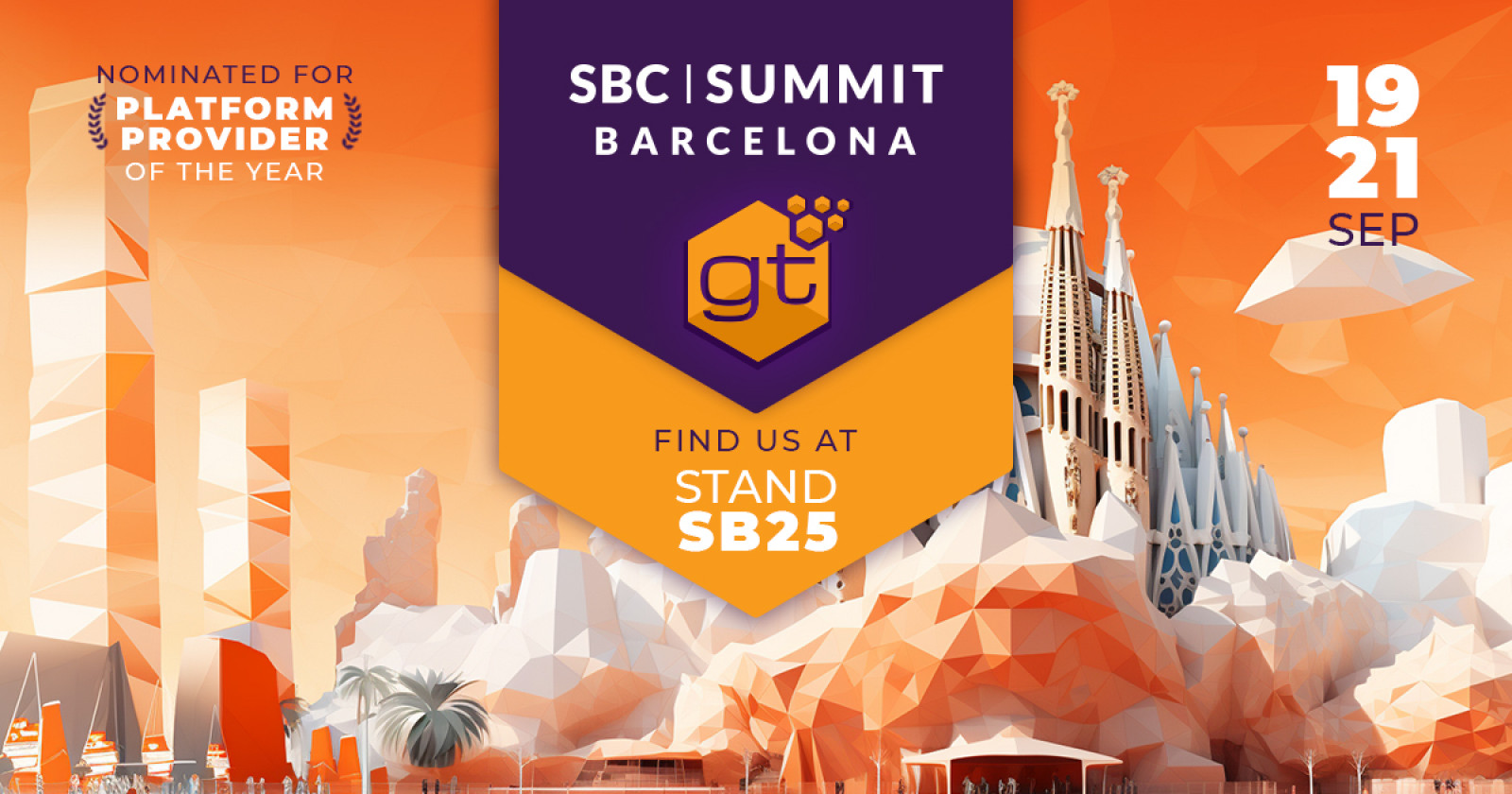 For the second year in a row, Gamingtec will attend the SBC SUMMIT in the amazing city of Barcelona. The event is scheduled to take place between 19 - 21 of September at FIRA BARCELONA MONTJUÏC. Gamingtec will take stand SB25 located in Hall 2, South-Western corner, immediately to the left of the main entrance where registration takes place.
The event has truly grown to be a world leading phenomenon, branching out to multiple continents, greatly expanding in scope, quality and in opportunities it can offer. Commemorations to the planners of SBC Events for their success in bringing together the iGaming community in such a prudent manner.
We are especially excited for this one for a few reasons. Our own team has also been hard at work developing and improving the platform and our solutions. From the recent attendance in LatAm, we took note and will, for the event, come forth with a multilingual website that will greatly appeal to many new audiences.
And our efforts have not gone unnoticed. Gamingtec was recently nominated by SBC Awards in the category "Platform Provider of the Year". A strong case was made, evidenced by growth, positive feedback, hard numbers and ambitious plans for the future. We cannot wait to see how the final selection will unfold! For those who consider Gamingtec to have truly made a positive impact and great development in the line of work that we do, you may vote for us.
It's going to be a hot, busy, fun event. See you there!