Our competition winners experience the Danube and the Europa League Final 2023 in style
Gamingtec's competition at ICE, London this year saw a few lucky winners be treated to a thrilling experience in Budapest, combining sightseeing and the anticipated EUFA Europa League final.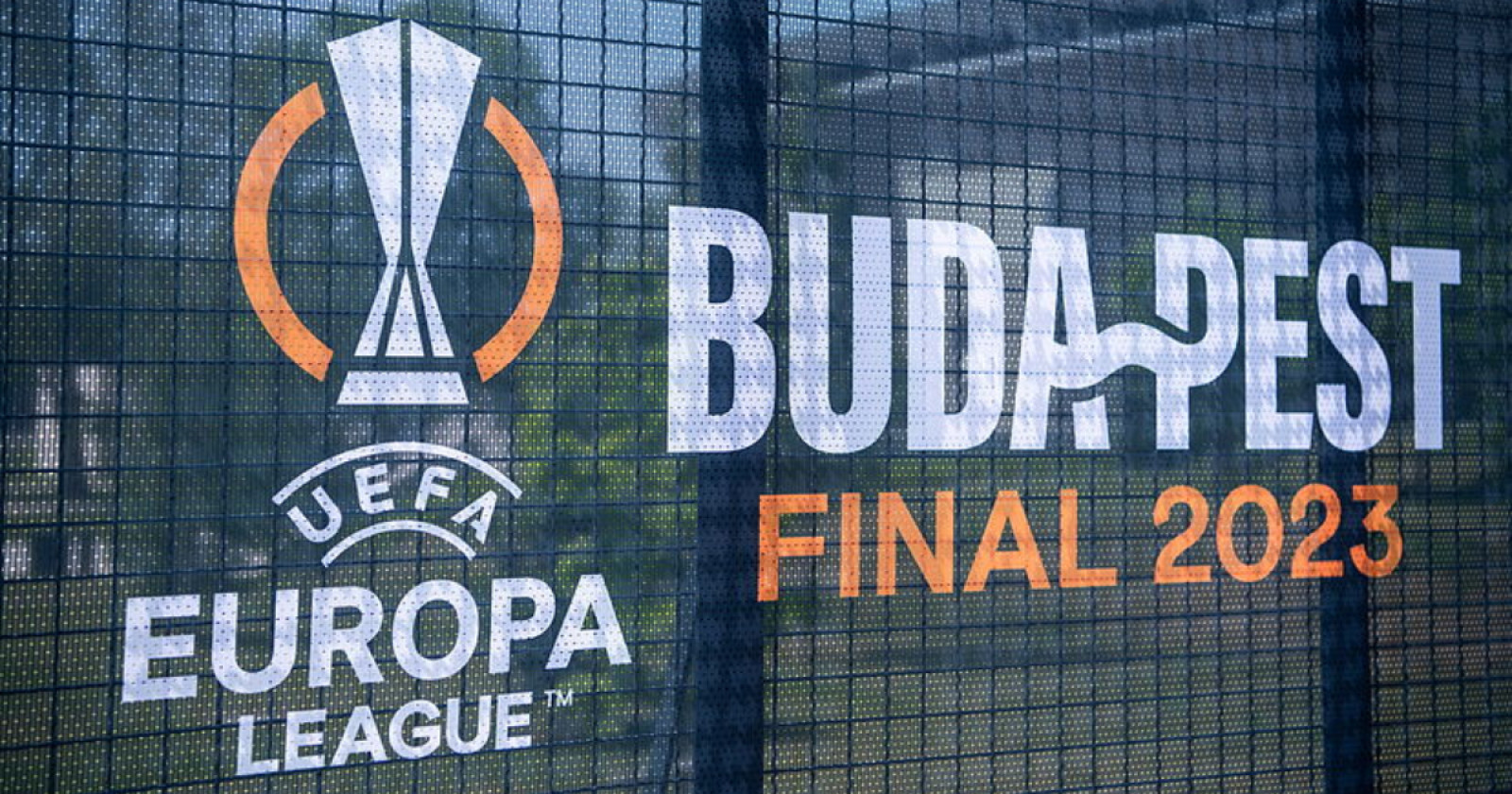 In an extraordinary turn of events, a group of fortunate competition winners were treated to an unforgettable day of adventure, luxury, and sporting excitement. Their journey began with a scenic lunch alongside the iconic Danube River, followed by an exclusive viewing of the thrilling Europa League final between Sevilla and Roma from the comfort of the best seats in the house. This once-in-a-lifetime experience left the winners with lasting memories and a story to cherish forever.
The day commenced with the competition winners gathering at the picturesque banks of the Danube River, eagerly anticipating an exceptional experience. As they stepped aboard a luxurious boat, the gentle lapping of the water and the panoramic views of the stunning cityscape created an atmosphere. The winners were greeted with a sumptuous lunch, featuring an array of delectable cuisine prepared by very talented chefs.
Sitting along the Danube, the competition winners were treated to breathtaking sights of historical landmarks and iconic bridges. The tranquil ambiance, coupled with the camaraderie of fellow enthusiasts, fostered an environment of excitement and joy. The boat's attentive staff ensured that every need was met, allowing the winners to relax and soak in the captivating atmosphere.
As the lunch was ending over the Danube, the competition winners disembarked from the boat and were escorted to the Puskas Arena where the highly anticipated Europa League final was about to take place. The lucky group found themselves in the lap of luxury, seated in an exclusive box, providing them with an unparalleled vantage point to witness the unfolding drama.
The clash between eventual winners Sevilla, and Roma proved to be an enthralling encounter, filled with electrifying moments and nail-biting tension. From the pulsating cheers to the collective gasps, the winners were fully immersed in the electrifying atmosphere of the stadium. The privilege of watching the game with such a great view enhanced their experience, offering an elevated perspective and top-notch hospitality.
Throughout the match, the winners revealed in the excitement of every goal, tackle, and remarkable display of skill. The stadium reverberated with the fervour of passionate supporters, while the viewing box provided an oasis of comfort and luxury, ensuring that the competition winners were treated to the finest amenities.
As the final penalty was taken, signalling the end of the thrilling Europa League final, the competition winners couldn't help but reflect on the extraordinary experience they had just been a part of. They had embarked on a remarkable journey to the Danube, indulged in a delectable lunch, and witnessed an exhilarating football match with a coveted view. The memories forged on that day were destined to remain etched in their hearts and minds forever.