Jul 10, 2020
Casino360.bet goes live on the Gamingtec platform
The software platform provider Gamingtec is delighted to announce the launch of an exciting new B2B brand called Casino360.bet on our cutting edge platform. With this launch, we have created a new standard of white labels with a remarkable game portfolio, an advanced payment system and an adaptive layout for both desktop and mobile devices.
To provide a unique gaming experience for the Casino360.bet website, we have created a thoughtful loyalty system. Players receive loyalty points for sportsbook betting and playing slots and live casino games from major brands in the industry. With these loyalty points, players can access new levels of the website and receive exclusive benefits, such as free spins, new games and special bonuses. This gamification technique attracts new players and retains the old ones.
The Casino360.bet website was built using a new Gamingtec hub. One of the updates is an improved game listing; it is now possible to set up game categories and attach customised labels, such as 'new' or 'top, to any game. This option enables the casino providers to customise their game listings on their casino websites according to their needs. However, it is also possible for the Gamingtec technical specialists to manage the game listings for the casino providers upon request.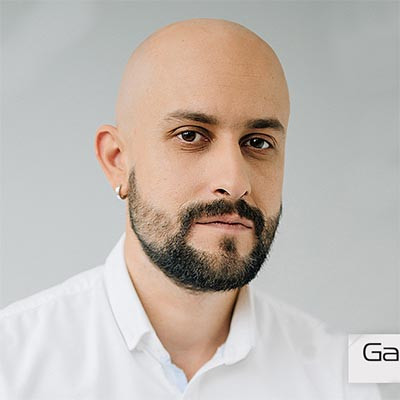 Oleksandr Shulenin
Product Manager at Gamingtec
One of the competitive advantages of Gamingtec`s hub is its flexibility. We are planning to have regular updates based on the feedback that we have received from our partners. By working with us, casino providers can request relevant upgrades, which will be implemented as soon as possible, — Oleksandr Shulenin, Product Manager at Gamingtec.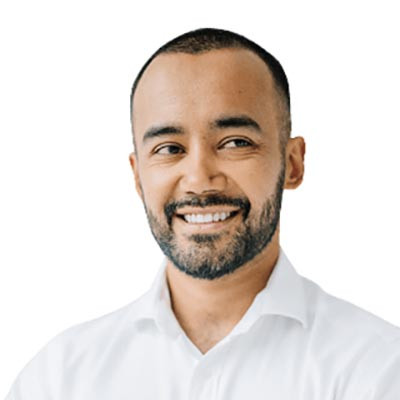 Sapar Karyagdyyev
CEO of Gamingtec
Online gambling brand on Gamingtec platform is a quick way to start a casino business. Your brand will have a unique, customised layout, and it can be used immediately without an additional test period. Our focus is the client's needs; therefore, we provide every client with powerful branding, up to 5,000 games that are already integrated into our platform and various payment solutions. We have everything that is required to launch and localise a casino globally.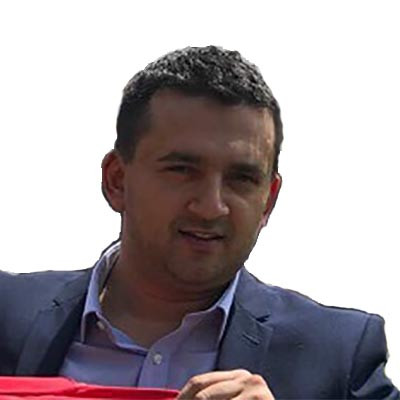 Peter Stagles
Head of Operations at Casino360
We are delighted to be launching with such an ambitious, forward-thinking, and collaborative partner. We thought long and hard when deciding upon which platform provider to opt for. We're very product centric and an enjoyable user experience is at the core of what we are about and what we want to provide our players. In Gamingtec we are confident that we have made the right choice. We are incredibly excited for the months ahead globally.