A solid and stable foundation
A solid and stable foundation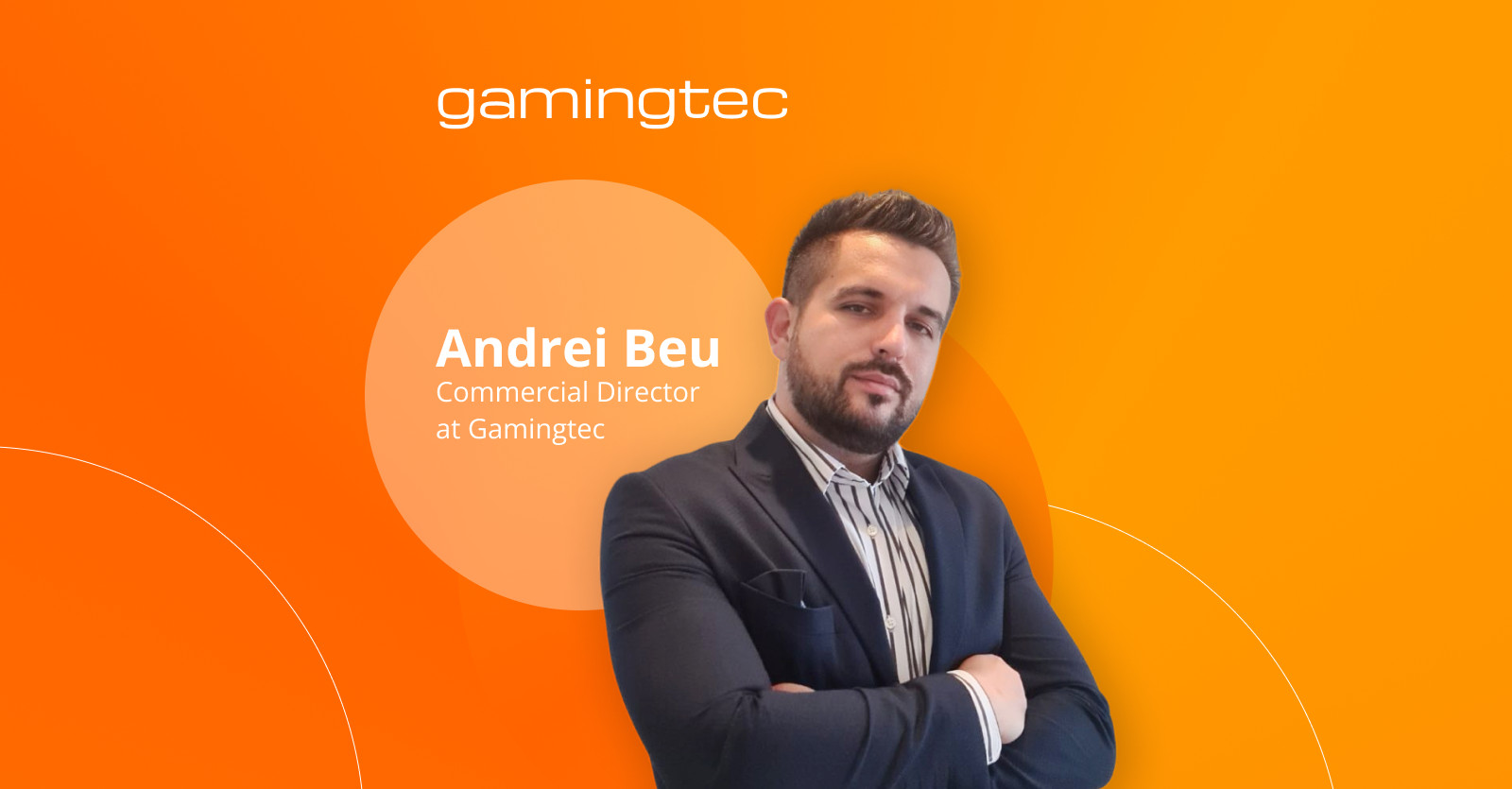 Andrei Beu, Commercial Director at Gamingtec, says platform stability is the most critical factor for online sportsbook operators seeking to drive acquisition and retention during the next 12 months of major sporting events
The next 12 months will witness some of the biggest sporting – and betting events – in the world. From Winter Olympics to the Super Bowl via the World Cup, there will be plenty of action above and beyond the standard sports leagues and tournaments that run each year.
This presents a huge opportunity for online sportsbook operators to acquire new customers and to also drive additional value out of those already engaged with their brand or brands.
To leverage this, many operators will focus their attention on multi-million-dollar marketing campaigns combined with frankly insane bonusing. This is often a given around such events, but this spending will be for nothing if operators do not get the basics right.
The foundation of this is of course the platform and tech stack, which must be stable, safe and secure. If it is not and players receive a bad experience, they will simply wager with a rival.
I would argue that absolutely the most important factor is platform stability. If a sportsbook is not stable then it will not be able to handle the huge surge in betting activity – more than half of the American population is expected to bet on the Super Bowl this year, for example.
Defining platform stability:
But what exactly do we mean by platform stability? At Gamingtec, we define platform stability as having all functionality and features working properly at all times. This ensures that players can access the sportsbook and use it as they would expect to.
Our aim is to deliver 99.5% uptime as we believe that is achievable with the current technologies that we work with and the number of third parties that plug into our platform.
Of course, we – and other technology providers – must deliver this level of stability and uptime at all times and in particular during big sporting events when the number of users accessing the sportsbook and the volume of bets is peaking.
This is no mean feat especially when a platform has any number of third parties that plug into it. This can be further hampered by legacy technology, and this is why some operators and providers are forever trying to strike the right balance between functionality and technology debt.
Casino is where the real volume is at:
A real pain point for sportsbook operators can occur when they branch out into the online casino sector. While there are many reasons to do this – engage new players, cross-sell to current bettors, etc – this can put tremendous strain on a platform.
While a big sporting event can result in millions of bets being placed over a short period of time, this is almost insignificant when you consider the number of casino transactions that take place on any given day of the week.
This is why having a strong technical foundation and platform is key for all operators at all times and not only during major sports events.
Technical debt is the greatest threat to stability:
When it comes down to it, technical debt is the greatest threat to platform stability and that is why operators must keep investing in their technology or work with a third-party platform provider that does. This is a major undertaking regardless of the approach used.
This means developing new technologies all of the time in order to remedy the flaws and glitches and to also improve speed and tenacity. But it is important to achieve architectural balance so that new and old can still work together while also being reliable and stable.
For those running a proprietary platform, this requires a small army of developers and engineers and for those white labelling platforms, it means working with the right partner from the get-go.
Whether looking to drive acquisition during a major sports event or simply delivering the best experience possible to players, platform stability must be the foundation of any online sportsbook or online casino.
If it is not, all of the resources and money invested in acquisition, retention, bonusing, payments, customer support, etc can be for nothing.
Just think about it – if you were to try to sign into a sportsbook and the log-in page kept crashing, what would you do? If you are anything like myself, you would walk away from that book and through the doors of one of its many rivals.